Silicon Knights never actually received any money from Canadian government
For reasons unexplained, the developer was never sent the money it had been granted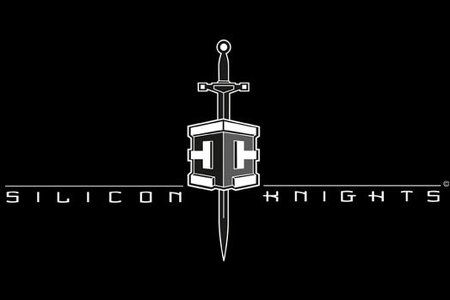 While the UK is finally getting some tax relief for game developers, Canada has long been an attractive location for game companies because of its willingness to aid those in the games business. Interestingly, one of those game companies that had been promised funds - Silicon Knights - never got any money.
We reported last year that Silicon Knights had been granted CAD $3 million in government funding, and many have wondered about the state of Silicon Knights and how the money's being used. Well, as it turns out, there's no money to speak of.
"There hasn't been any funding. There were announcements and no money received," Silicon Knights president Denis Dyack lamented to GamesIndustry International. "That's one of the strangest things. So, at one point, there was a loan that we got. That's it."
We asked Dyack if his company's been following up on the funding, to which he responded, "Oh yeah, we're following up on that, but nothing has been received."
GamesIndustry International has also reached out to the office for Sandra Pupatello, Minister of Economic Development and Trade in Ontario, but we've yet to receive a response.
While Silicon Knights waits for the funding to come through, it's been tough going for the studio, which just this past holiday had to drastically cut headcount, letting 45 members go.
Silicon Knights is currently focused on its next-gen project, which we've been told is the studio's "most requested" IP, possibly suggesting a next-gen sequel to Eternal Darkness.