Precursor co-founder, ex-Silicon Knights director arrested for child pornography
Ken McCulloch taken in by Canadian police, Precursor cuts all ties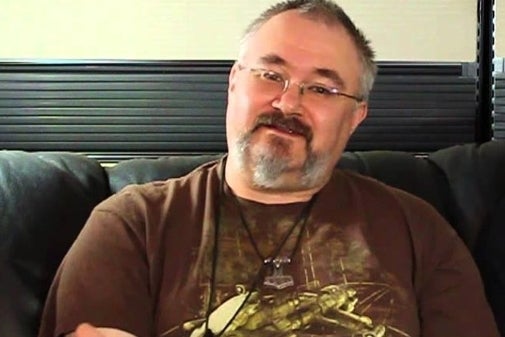 Ken McCulloch, a founding member of Precursor games and formerly the director of content at Silicon Knights, has been arrested in Canada on charges related to child pornography.
A Niagra police media release has detailed the situation and charges, which are yet to be resolved.
"On Thursday, June 27th, 2013, Detectives from the Internet Child Exploitation Unit/Child Abuse Unit, Technological Crimes Unit and Uniform Officers executed a search warrant at a St. Catharines residence. Subsequently, a significant number of computer systems and peripheral devices were seized as evidence. Kenneth McCulloch, 42 years old, of St. Catharines, Ontario, was arrested and is charged with one count each of Possession of Child Pornography, Making Child Pornography Available, and Accessing Child Pornography, contrary to the Criminal Code of Canada. This investigation is ongoing. McCulloch is being held in custody, pending a bail hearing scheduled for June 28th, 2013 at the Robert S. K. Welch Courthouse, located at 59 Church Street, in the City of St. Catharines."
Precursor is the company formed by many ex-Silicon Knights members, including Dennis Dyack. In a statement on the developer's official blog, CEO Paul Caporicci has declared that the company has severed all links with McCulloch - effective immediately.
"Having just learned of these disturbing charges today and based on the serious nature of them, Ken McCulloch is no longer affiliated in any way with Precursor Games," writes Caporicci. McCulloch's name has been expunged from the site and all staff listings.