Silicon Knights denied appeal in Epic case
US Court of Appeals upholds original verdict, Silicon Knights must pay all damages, costs and destroy Unreal products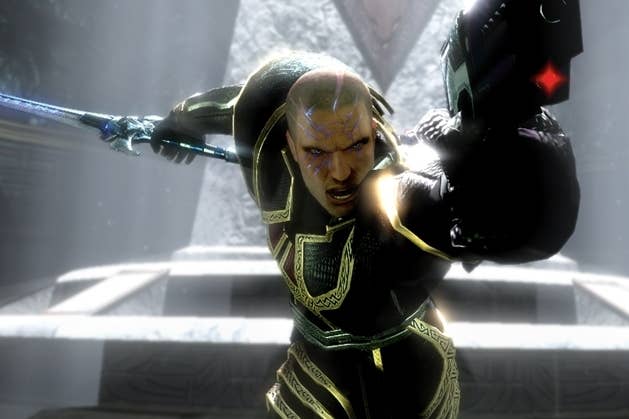 The United States Court of Appeals has blocked Silicon Knights' attempt to overturn the verdict in its long-running legal battle with Epic Games.
In a decision taken last week, the Court of Appeals upheld the the lower court's ruling that Silicon Knights pay Epic $4.5 million in damages - plus roughly the same amount in legal costs - and destroy all code and products created with the Unreal Engine.
While Silicon Knights' legal team put forward several arguments for the appeal, all were dismissed by the court. This will likely be the final development in a case that first surfaced in 2007, when Silicon Knights filed suit against Epic for its failure to supply functional tools and adequate support during its development of the Xbox 360 exclusive, Too Human.
Indeed, Silicon Knights' existence has been tumultuous ever since it started legal action, with the studio periodically shedding staff until it closed its offices and sold its assets in May last year. At this point, it isn't clear in what capacity the company still exists, though it seems certain that it is no longer actively developing new products.
Dennis Dyack, Silicon Knights' founder and vocal figurehead, started working with Precursor Games on a new project, Shadow of the Eternals, at around the same time that his former company closed its offices.
However, Precursor's efforts to raise funding for the game on Kickstarter stalled, and it is now on indefinite hiatus.
Thanks Gamasutra.