Dyack resurfaces at Precursor
Ex-Silicon Knights devs form Hamilton-based studio, launch $1.5 million crowdfunding campaign for first game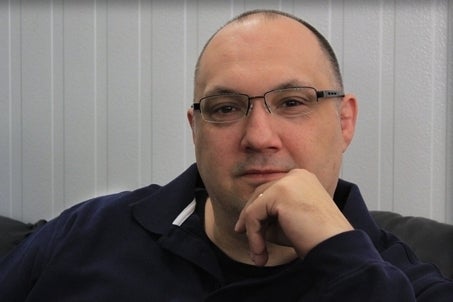 Denis Dyack has a new home. The Silicon Knights founder has joined up with a handful of his former employees to form Precursor Games, a new Hamilton, Ontario-based studio that today launched a crowdfunding campaign for its first effort, the episodic Shadow of the Eternals.
Precursor is seeking $1.5 million to create the pilot episode, which it expects to launch in the third quarter of 2014 on the Wii U and PC. The studio is placing an emphasis on community interaction, saying that backers will have the ability to actually contribute content for the game.
Precursor Games' official site lists nine employees, seven of whom have prior experience working on Silicon Knights games. The company was founded in July of 2012.
Shadow of the Eternals is being developed using Crytek's CryEngine. The choice is not surprising, given Silicon Knights' acrimonious legal battle with Epic Games that occurred the last time the studio licensed the Unreal Engine.