Shadow of the Eternals now in limbo
Both Precursor Games and Eternal Darkness spiritual sequel on indefinite hiatus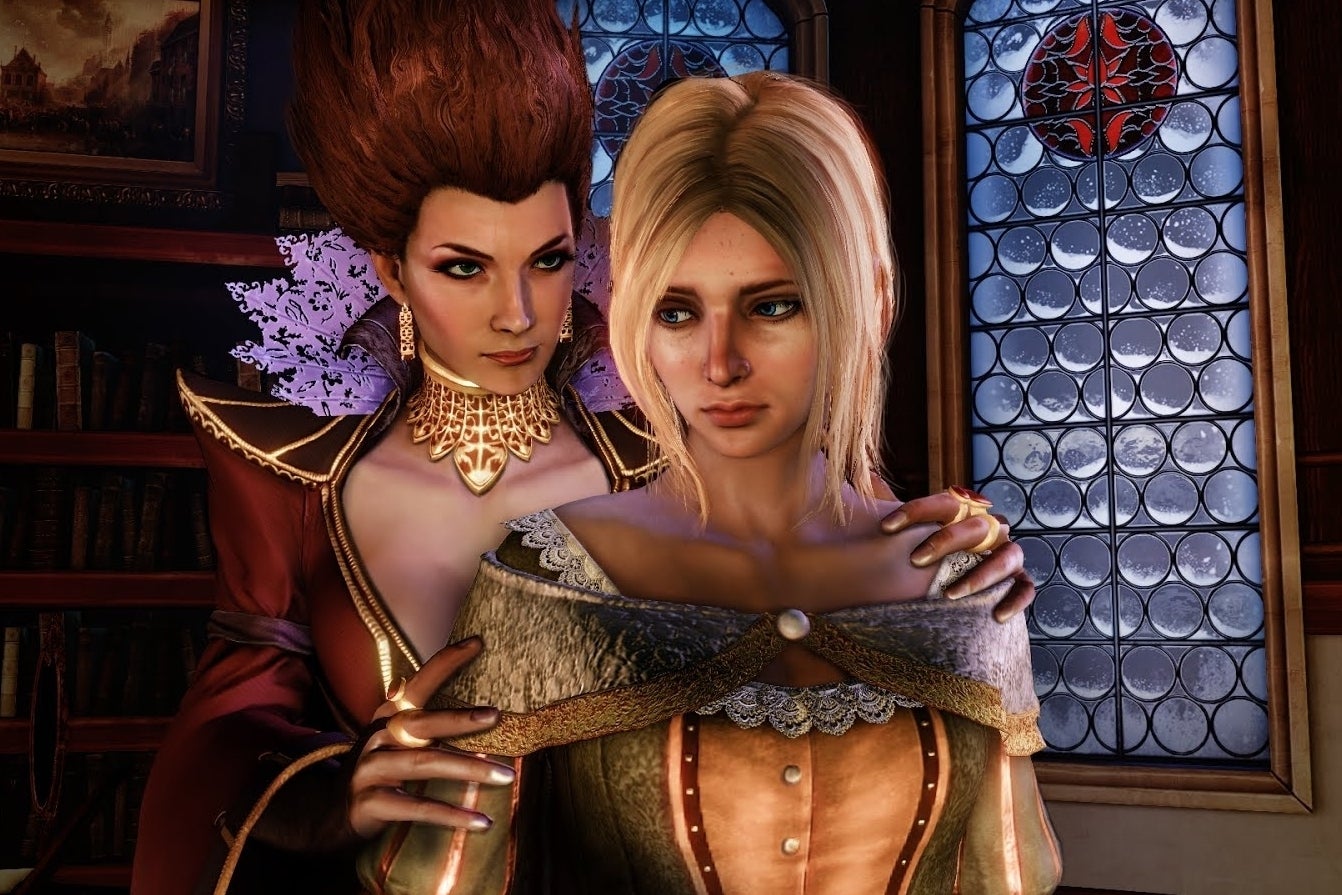 Precursor Games has put its Shadow of the Eternals project on hiatus after a series of major setbacks.
In a post on the Precursor Games forums, Dennis Dyack, who co-founded the studio with former colleagues from Silicon Knights, explained that both the game and the team will be taking a break.
"For those who are not aware, we all worked on this project as a labor of love and self financed 100 per cent of everything for a over a year to try to make Shadow of the Eternals a reality," he said.
"Although we did not succeed on doing this, we succeeded in making many friends and starting something that we hope provided value for those involved. We have no regrets."
Shadow of the Eternals was intended to be an episodic, loosely related sequel to Silicon Knights' classic horror game, Eternal Darkness: Sanity's Requiem. However, the Precursor team's experience was not enough to raise the interest necessary to meet its ambitions.
The first Kickstarter campaign set a target of $1.5 million, which was to be used for development of Shadow of the Eternals' first episode. However, it was cancelled just over halfway into its five-week funding period with $300,000 raised. At the time, Precursor claimed the cancellation was due to, "a host of a new exciting opportunities that will make the game better than we envisioned."
Regardless, Precursor returned to Kickstarter in July, one month later, this time asking for $750,000 - a smaller amount due to some "private investment" the company had secured. Despite its more modest target, though, the campaign raised only $320,000 before the deadline passed.
In the midst of this, a more disturbing story surfaced. Ken McCulloch, one of Precursor's co-founders, was arrested at the start of July on charges relating to the ownership of child pornography. Precursor Games quickly cut ties with McCulloch, but the affiliation did not aid the studio's ongoing struggle to find stability.
"Is the project dead? No, but we feel it needs a rest," Dyack said in his post. "We have all agreed as a group that when and if the time is right we will get together and start it up again.
"Keep your head high everyone and remember what we have accomplished together."