Shawn Layden joins Tencent as strategic advisor
Former Sony exec will "advise, assist, and support" the Chinese company as it "deepens" its games business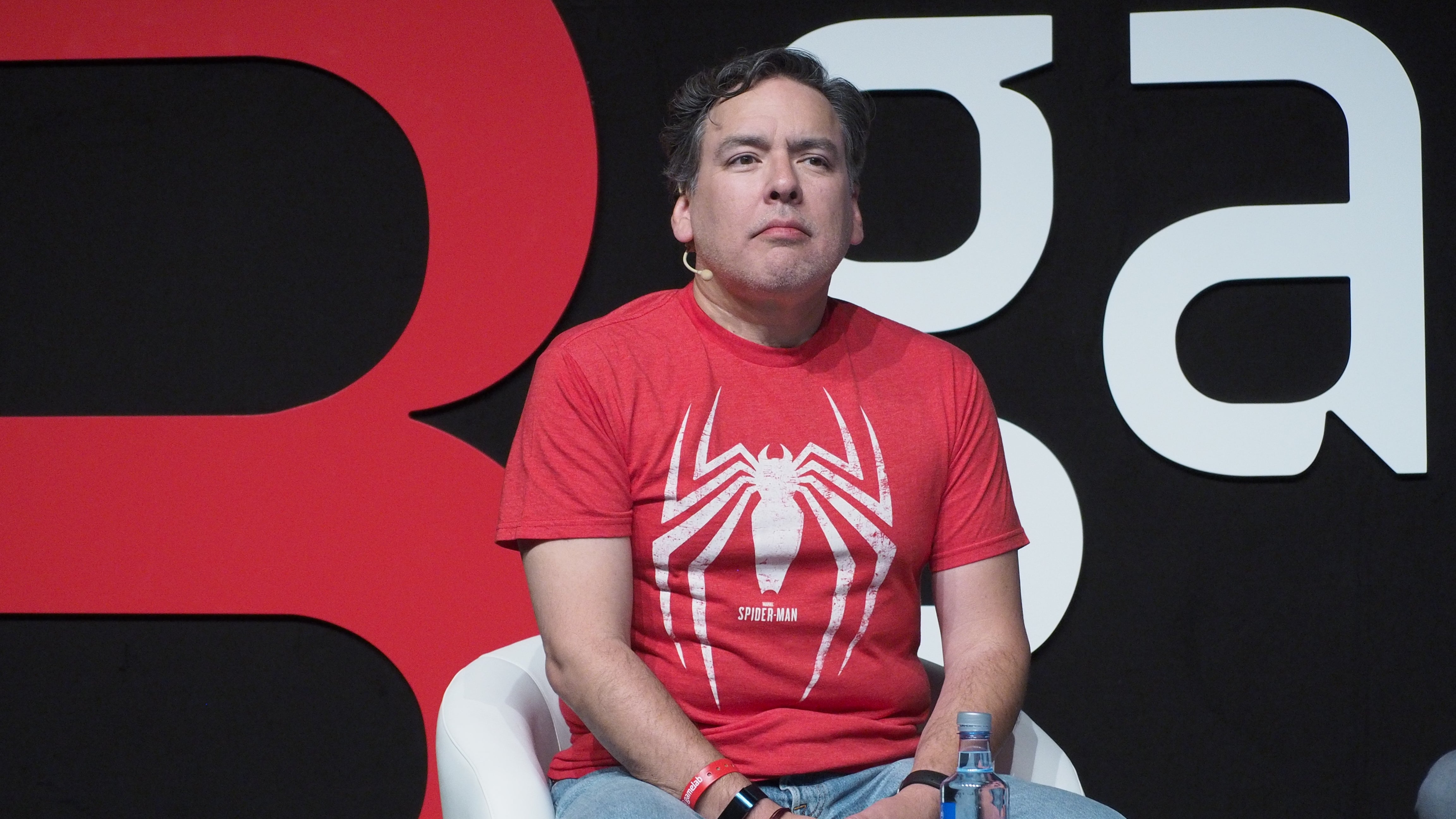 Former PlayStation executive Shawn Layden has joined Tencent as strategic advisor.
Announcing the move on Linkedin, Layden said he is to "advise, assist, and support the team at Tencent as they deepen their activities and commitments within the industry."
He added: "We are at an epoch defining moment in gaming and interactive entertainment. There are many possible roads ahead but only a few are profound, broadening, inclusive, edifying, inspiring, and/or sustainable. I am thrilled to continue this journey of discovery and thank Tencent for the opportunity."
Layden had already mentioned the games industry's "third epoch" in an interview with GamesIndustry.biz last year, in which he also addressed why consolidation is the enemy of diversity.
Since leaving Sony in 2019 after decades at the company, Layden joined the advisory board of Streamline Media Group, among a variety of other consulting roles.