Shawn Layden joins Streamline Media Group advisory board
Former CEO of PlayStation to provide counsel on video games and business strategy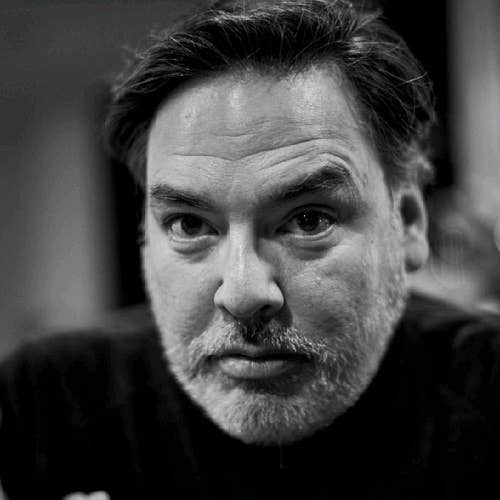 Entertainment and enterprise company Streamline Media Group announced today that Shawn Layden has joined its advisory board.
The former CEO of Sony Interactive Entertainment America will provide the company counsel on its strategy for games and business.
Through out his career at Sony, Layden served in various roles such as vice president of Sony Computer Entertainment Europe and president of Sony Computer Entertainment Japan. In 2019, he departed SIE after a stint as chairman of Worldwide Studios.
"We are honored and excited to have Shawn on board as we align on where we see the video games industry going and ultimately how it can provide social-economic mobility for current and future generations," says Streamline Media Group CEO and Co-Founder Alexander Fernandez.
"The lines between media, entertainment, technology, and video games have converged into the Metaverse. Now is the time to build a sustainable structure around it that progresses the evolution of business models and welcomes more people, voices, and talent to shape it."
We spoke to Layden ahead of this announcement, where he discussed the next epoch of gaming and how the industry can truly expand beyond its current audience. You can read the full interview here.
Alongside Layden joining the advisory board, Streamline announced that it has expanded into the Americas with a headquarters based in Las Vegas.
Last year, we spoke to Fernandez about the company's shift from co-development towards creating original IP.