Shawn Layden departs Sony Interactive Entertainment
No word yet on future plans, new chairman for SIE Worldwide Studios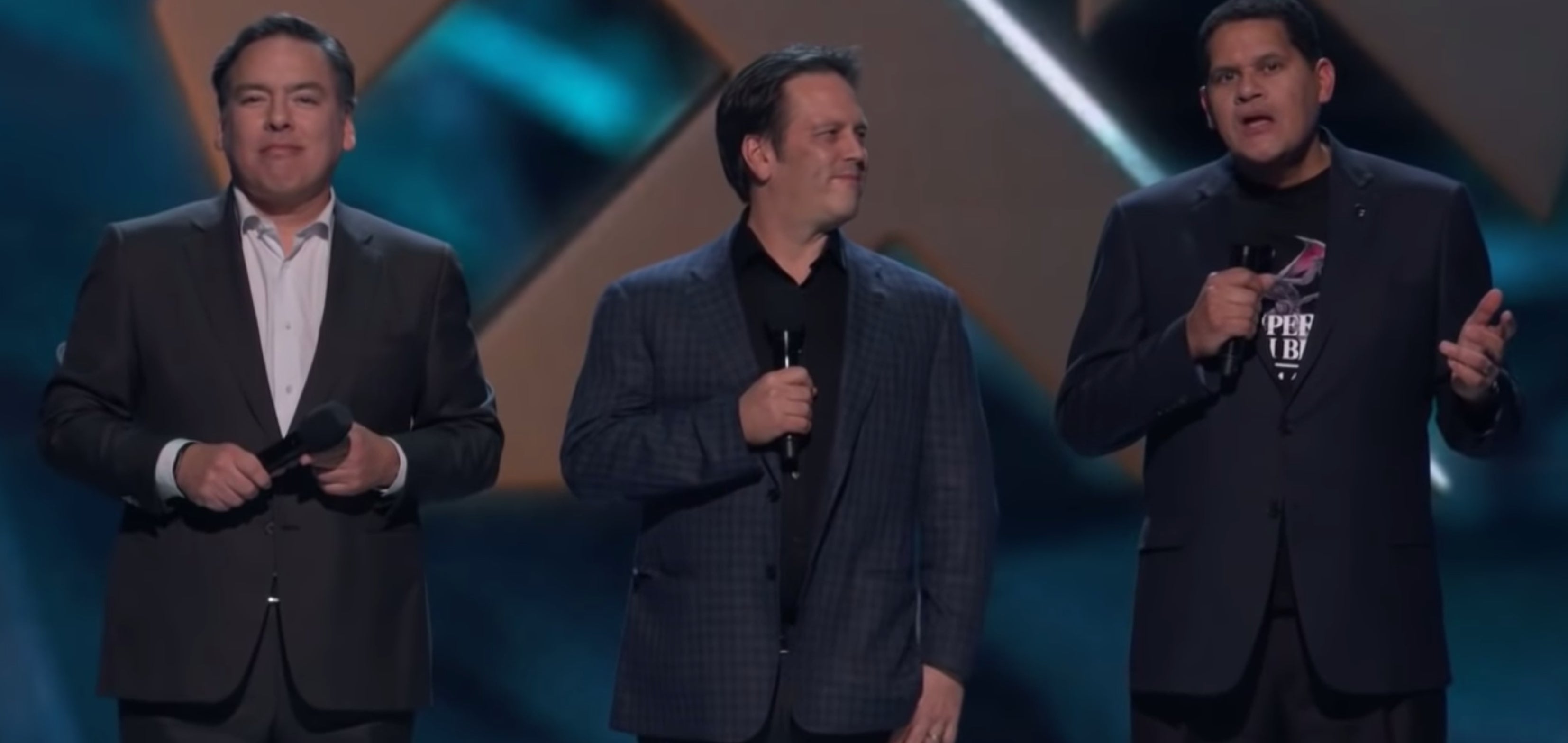 Sony Interactive Entertainment's (SIE) Shawn Layden is leaving the company after decades in various roles and three years as chairman of Worldwide Studios.
"It is with great emotion that we announce that Worldwide Studios Chairman Shawn Layden will be departing SIE," reads a tweet from the official PlayStation account today. "His visionary leadership will be greatly missed. We wish him success in future endeavors and are deeply grateful for his years of service. Thanks for everything, Shawn!"
No details were offered as to the reasoning for Layden's departure, any future plans for the former Sony boss, or who his replacement at Sony will be.
Layden has worked in various departments at Sony since the 1980s, entering executive roles as VP of Sony Computer Entertainment Europe in 1999 and taking over as president of Sony Computer Entertainment Japan in 2007. He worked his way up through the roles of COO, president, and CEO of PlayStation from 2010 through 2016, when he finally took on his most recent role as chairman of SIE Worldwide Studios.
As chairman, Layden oversaw the latter three years of the PlayStation 4's life cycle as the console continued its dominance of the hardware generation, surpassing 100 million units earlier this year. He departs SIE on the cusp of a new console generation, with next piece of PlayStation hardware already confirmed and broad anticipation for a 2020 launch.