Shareholder rights law firm investigating Activision Blizzard
Case is looking to determine if some executives have breached their fiduciary commitments to the company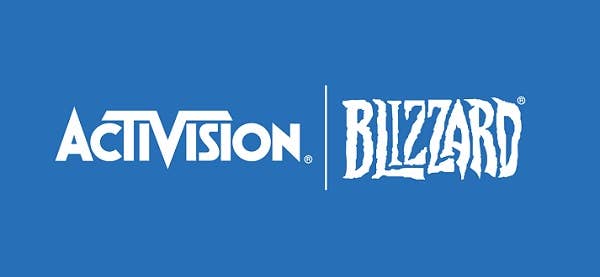 Shareholder rights law firm Robbins LLP has launched an investigation into Activision Blizzard, with concerns that certain directors and officers at the firm have violated the Securities Exchange Act of 1934 and breached their fiduciary duties to the company.
The investigation follows a lawsuit filed last week by the Californian Department of Fair Employment and Housing against Activision Blizzard for "violations of the state's civil rights and equal pay laws" regarding its treatment of women."
Since news of the lawsuit surfaced, over 1,000 current and former employees have signed a petition calling the company's response to the case "abhorrent and insulting". A company-wide walkout at Blizzard's Californian office is also taking place later today.
Activision Blizzard CEO Bobby Kotick shared a statement yesterday, detailing immediate action that the company is taking to improve its situation in the wake of allegations. Law firm WilmerHale has been commissioned to review the company's policies to ensure that it promotes a "respectful and inclusive workplace."
GamesIndustry.biz has asked Activision Blizzard for more information on the aforementioned changes.