Halo Infinite gets new fall 2021 release date
343 publishes development update following game's postponement out of Xbox Series X and S launch window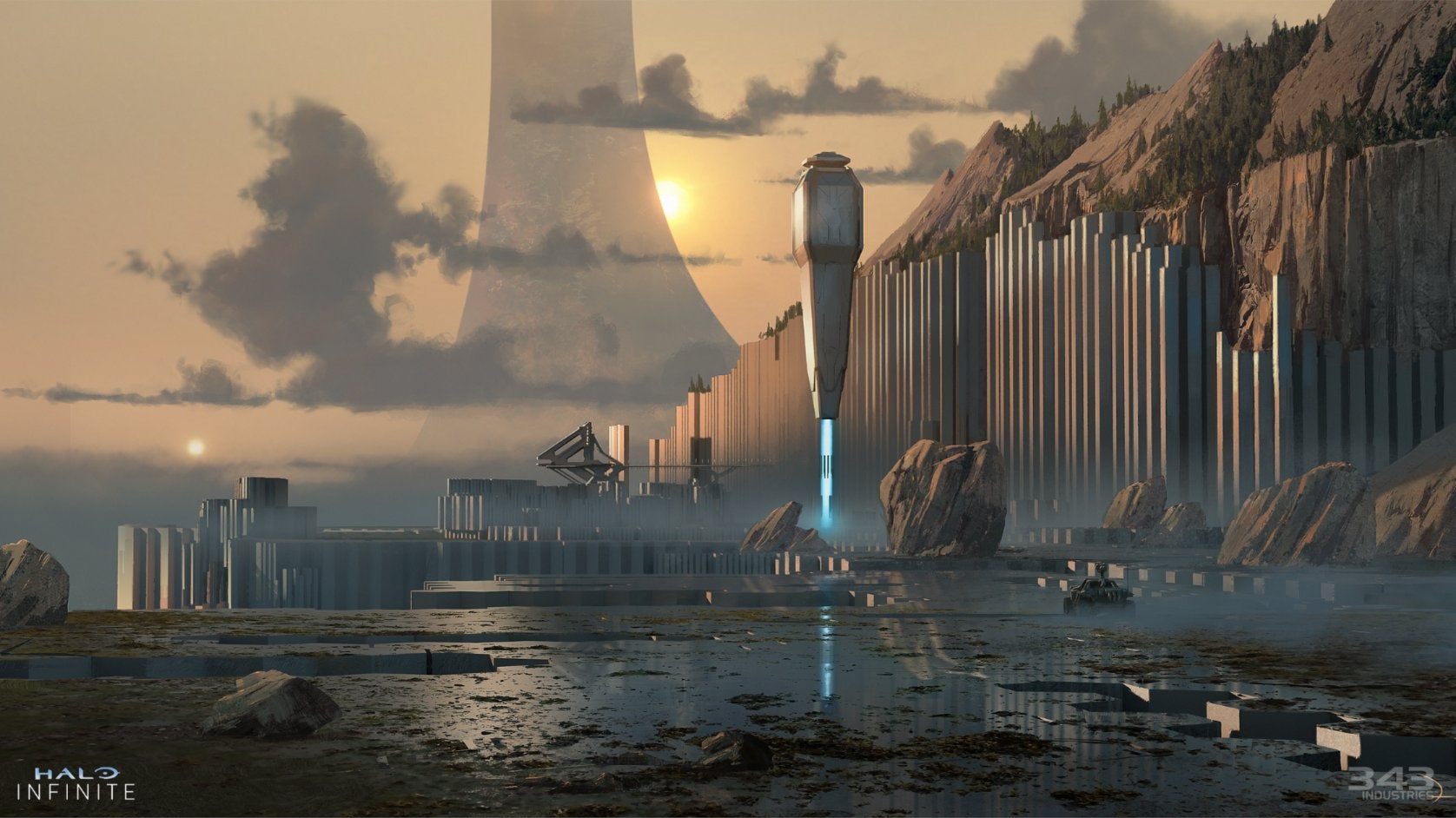 Halo Infinite has a new release date following its delay earlier this year; it's now coming out in fall of 2021.
In a blog post today, 343 Industries' Joseph Staten and a number of other developers outlined some of the major changes being made to the game with the added development time, focusing on art and graphics, multiplayer, and armor customization.
The game was originally delayed out of the Xbox Series X and S launch window with the team citing "multiple factors" including COVID-19.
The delay also occurred shortly after an Xbox Games Showcase that showed a first look at Halo Infinite gameplay, which saw a mixed reception on social media and criticism of the game's look.
In the development update today, 343 developers outlined some of the changes made to the game's visuals, with director of art management Neill Harrison acknowledging that in the preview earlier this year, "the reality is that the art and visuals weren't at the bar we hold for Halo - even in a work-in-progress state."
"Much of the feedback we heard from the community aligned with our own views and work we were already committed to doing around things like indirect lighting, material response, foliage and tree rendering, clouds, level-of-detail transitions, and character fidelity," he continued. "Still, the feedback was humbling, and it also pushed us to look at additional opportunities for improvement."
The team also addressed criticisms of the look of certain characters in the trailer -- specifically fan-favorite Brute enemy Craig, who Harrison said "was never intended to be seen in that condition."