Sega to split Index Corporation
Recent acquisition will become two companies: Index and Atlus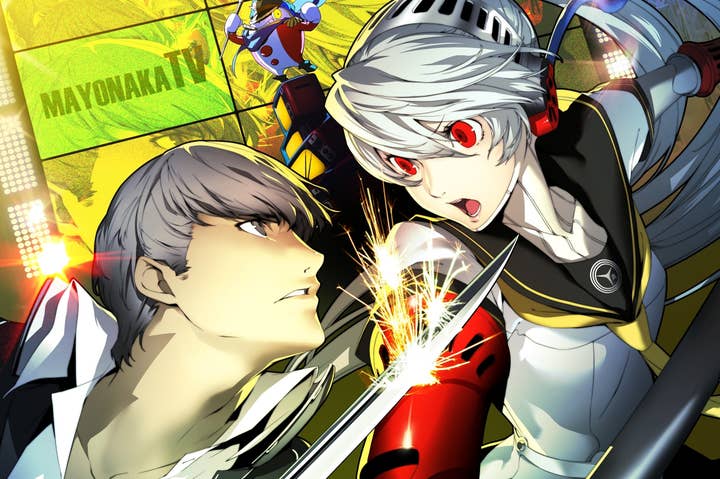 Sega has restructured the Index Corporation, the Japanese outfit it acquired in September last year.
As of April 1, Index will effectively become two companies: "Atlus", which will focus on consumer game development with a staff of 121, and "Index", which will work in areas like systems development, distribution and marketing with a staff of 166.
Sega acquired the Index Corporation for $140 million in September 2013, a deal that included the prominent Japanese studio Atlus.
"Sega understands our drive to achieve quality and to expand awareness of the Atlus brand," Atlus CEO Naoto Hiraoka said at the time. "Our respective strengths in game development complement each other well."
The deal was handled by the Sega Dream Corporation, a subsidiary established specifically for that purpose. In November, Sega renamed Dream Corporation to "Index Corporation", and in April that will be split into Index and Atlus.
Thanks Gematsu.