Sega confirms Atlus acquisition
Persona dev bought from Index Corporation for a reported $140 million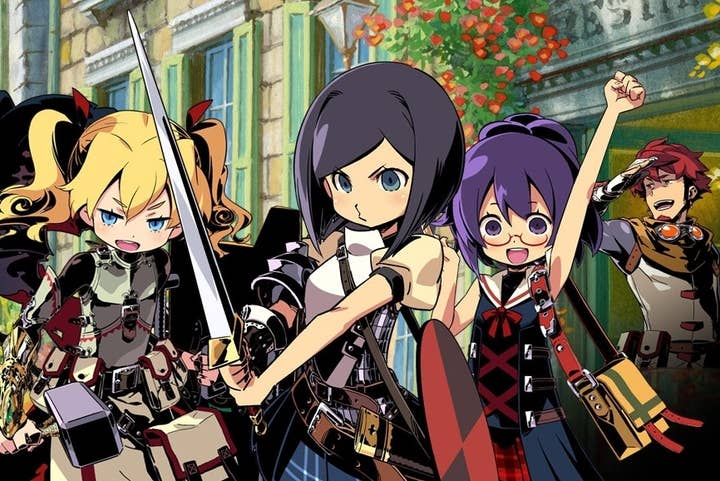 Sega has finalised a deal to acquire Atlus from its struggling parent company, the Index Corporation.
Sega has acted as distributor for Index since August last year, and registered its interest in acquiring Atlus when the company filed for bankruptcy in June.
Sega was reportedly one of 20 bidders for Atlus, and Index was initially expecting to sell for ¥15 billion. The official figure paid was not offered by Sega, but the Nikkei, an influential Japanese business daily, has reported that the deal is worth ¥14 billion ($140m/£88m).
In the official filing confirming the acquisition, Sega mentions Atlus' Megami tensei, Persona and Etrian Odyssey IPs as crucial assets. It also mentions the possibility that the new IP - all console and handheld franchises first and foremost - will be used to create content for mobile devices.
The sale of Atlus is not indicative of the performance of the studio's products. Indeed, it was one of the few profitable assets owned by the Index Corporation.
Thanks, Gematsu.