Sega scales back blockchain plans
Publisher shelves plans for internally developed titles, will still allow lesser-known IP to be used in external NFTs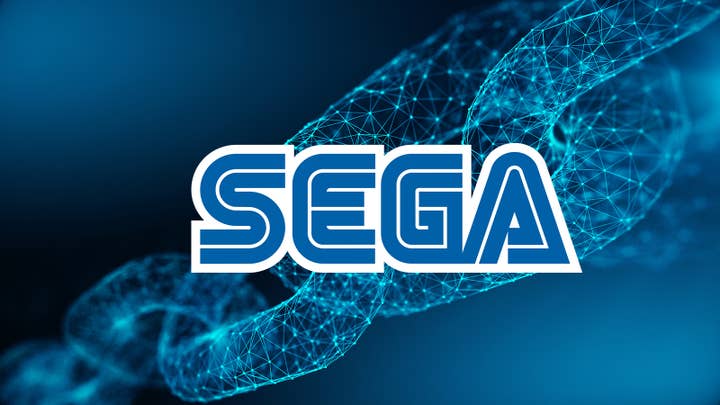 Sign up for the GI Daily here to get the biggest news straight to your inbox
Sega is easing up on its plans for blockchain gaming, following crashes in the cryptocurrency market and cooling interest in NFTs.
The publisher's co-chief operating officer Shuji Utsumi told Bloomberg that all internally developed titles that used blockchain technology have been shelved for now.
"The action in play-to-earn games is boring," he told the site. "What's the point if games are no fun?"
Sega will also withhold its biggest franchises from third-party blockchain gaming projects, although it does still plan to allow external partners to use characters from lesser-known IP such as Virtua Fighter and Three Kingdoms for NFTs.
Utsumi said Sega will continue to monitor advancements in blockchain gaming, offering no comment on whether the publisher will use the tech as part of its 'super game' strategy – an initiative to produce high-end online multiplayer games, with the first expected in 2026 at the earliest.
"We're looking into whether this technology is really going to take off in this industry after all," he said, later adding that the industry should "never underestimate" the first movers in a new space.
Sega announced plans for NFTs back in 2021, which – as with most blockchain gaming announcements – was met with backlash from gamers.
Last year, VGC reported the publisher unveiled its first blockchain game – a new entry in its real-time strategy series Sangokushi Taisen – as part of a partnership with Japanese blockchain firm Double Jump Tokyo.
Sega is also part of the Oasys blockchain, alongside Square Enix, Bandai Namco, Ubisoft and more.
Interest from major games publishers in blockchain gaming has decreased over the past couple of years following ongoing criticism over the tech's impact from both press and consumers alike.
However, some continue to push forward in the space, with Ubisoft announcing its first blockchain game last week.