Sega Sammy appoints Haruki Satomi as group CEO
Former group COO will take on the role previously filled by Sammy Corporation founder Hajime Satomi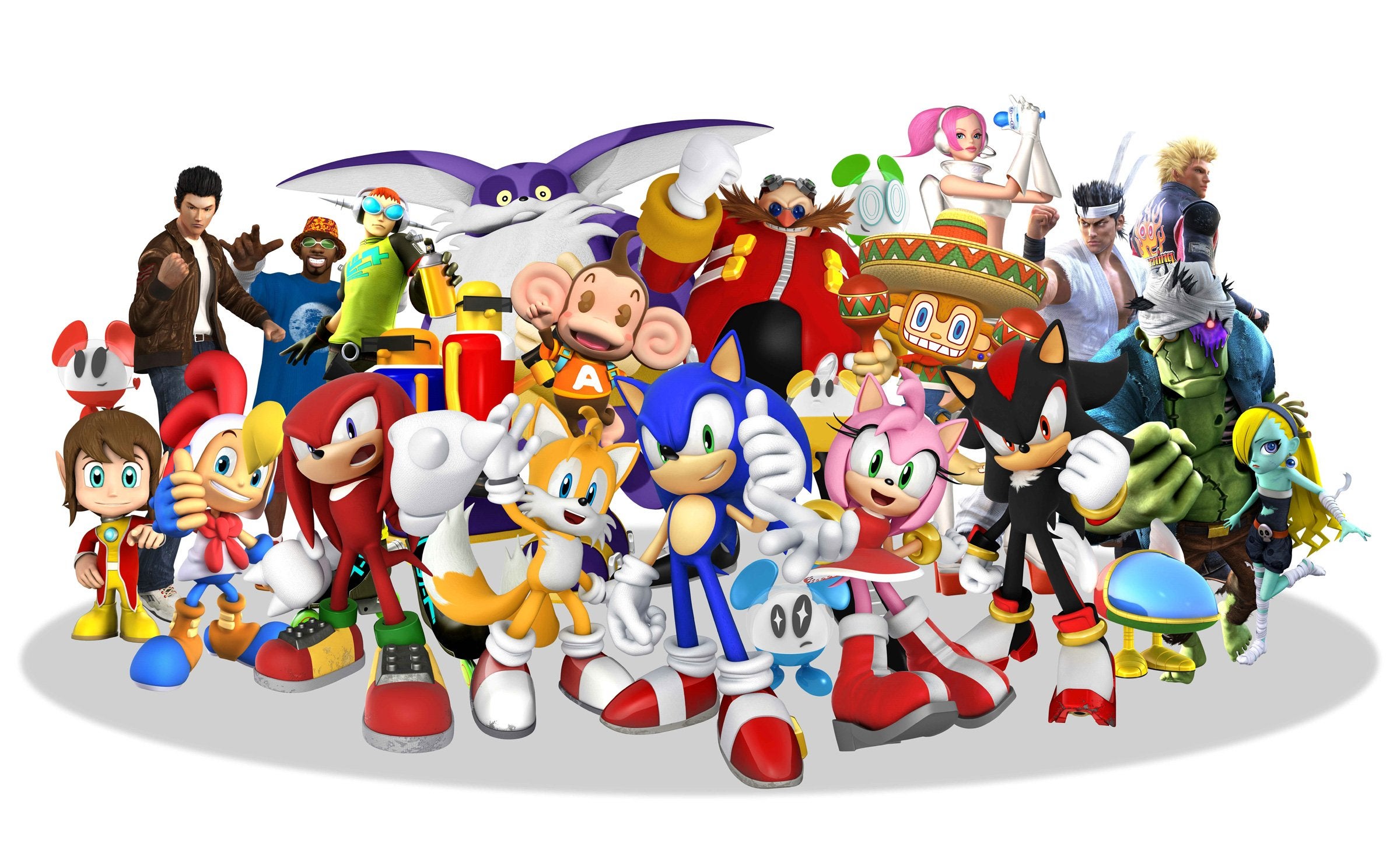 Haruki Satomi is the new group CEO of Sega Sammy Holdings, taking over from Sammy Corporation founder Hajime Satomi.
The former CEO will continue at Sega Sammy as chairman and representative director -- both titles he held before, in addition to his duties as group CEO.
Previously, Haruki Satomi was president and group COO of the organisation, but he will now step into the role of group CEO.
Hajime Satomi founded Sammy Corporation, which rose to prominence as a manufacturer and distributor of pachinko and pachislot machines. It merged with Sega in 2004, to create the Sega Sammy Holdings conglomerate.
Pachinko and pachislot machines have been one of the worst affected aspects of Sega Sammy's business during the COVID-19 pandemic. In fiscal Q1, the division sold just 485 machines, down from 18,000 in the same quarter the year before.
Sega Sammy's arcade and resorts divisions have also been undermined by widespread lockdowns, resulting in the sale of key assets and hundreds of voluntary redundancies.
In the midst of this uncertainty, video games have offered Sega Sammy much needed stability. We discussed that dynamic with Sega Europe's Gary Dale and Tim Heaton in November last year -- you can read the article here.