Sega Sammy calls for 650 staff to voluntarily retire
Japanese publisher records extraordinary losses around structural reform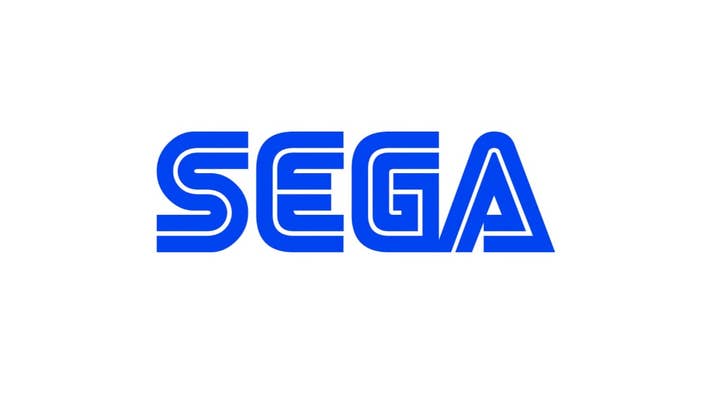 Sega Sammy has issued a call for hundreds of employees to take voluntary retirement as it attempts to weather the impact of the ongoing pandemic on its business.
Alongside the company's latest financial results, the company said it was looking 650 members of full-time and contract staff from across its group of companies to quit their jobs.
As of September 30, Sega Sammy employed just over 9,000 people, making this a roughly 7% drop in headcount.
Eligible applicants have until December 25 to apply, and will leave the company on February 28. They will receive "payment of extraordinary retirement allowances" and Sega Sammy will support them in their search for new employment.
It also noted that directors and executives will see a pay cut, with the company's president, group COO and representative director Haruki Satomi seeing a 30% reduction in salary. Bonuses will not be paid based on the current performance of the company.
The reason for these jobs and pay cuts is the impact of COVID-19 on Sega Sammy's business. The company has even set up a 'structural reform committee' to identify ways to review its balance sheet, reduce costs and "build an organisational structure that can adapt to changes in the market environment."
The company has already sold the majority of its shares in its Sega Entertainment division to another amusement rental business, and closed its famous Akihabara arcade.
The company expects to record around ¥10 billion ($9.7 million) for the current fiscal year as extraordinary losses from the structural reform expenses.