Sega cuts profit forecast by 36 per cent
Slow sales in Pachislot and Amusements prompts fiscal year revision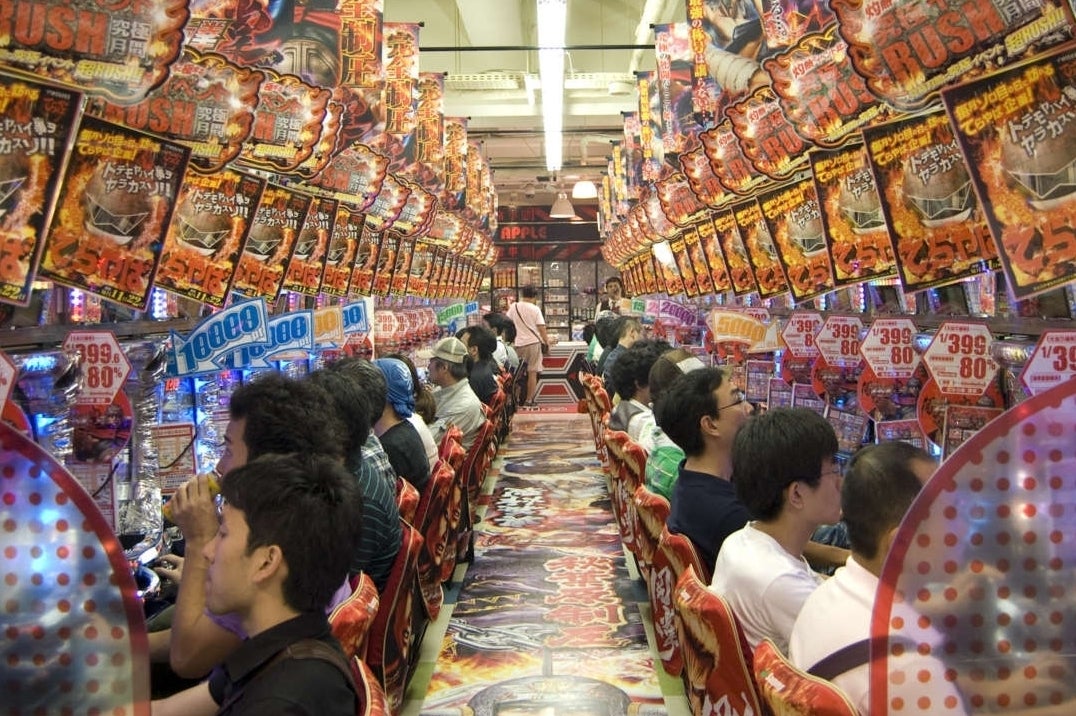 Sega has slashed its fiscal year profit forecast by more than a third, mainly due to the performance of its Pachinko and Amusement Machine businesses.
For the fiscal year ending March 31, 2014, Sega has cut its revenue forecast by 23 per cent, from ¥485 billion to ¥377 billion ($3.7 billion). Net income will be even more seriously affected, dropping 36 per cent from ¥47 billion to ¥30 billion ($294 million).
However, Sega's operating income will suffer the greatest loss of all: a 49 per cent drop from ¥73 billion to ¥37 billion ($364 million).
While the consumer games business is in a period of transition as it moves away from packaged retail and towards digital, Sega's PC, console and mobile games were not the source of the problem.
Rather, the revision follows a drop in sales for both its Pachislot/Pachinko and Amusement Machines divisions.