PC and digital now driving forces for Sega
Packaged revenue now even with digital, PC sales double those on console after nine-months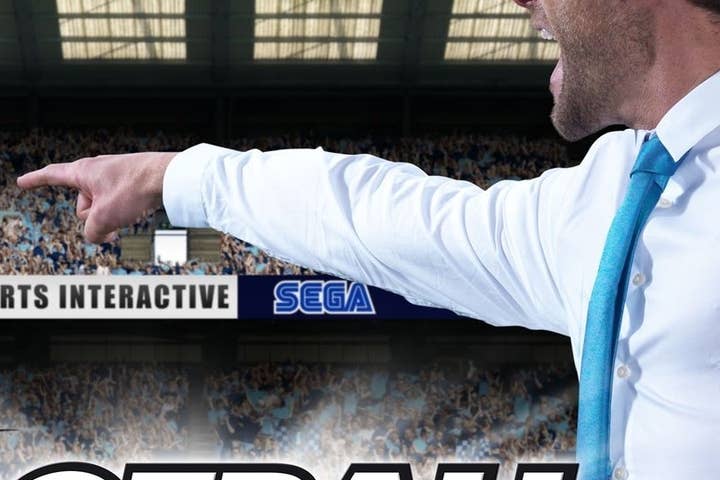 PC, digital and Pachinko machines have been Sega's strongest performers at this point in the fiscal year, while packaged console sales have fallen to just 1.2 million units across all platforms.
In the nine-month period ended December 31, 2013, Sega Sammy Holdings earned ¥304 billion ($2.9 billion) in revenue, up 47 per cent over the previous year. The company made a ¥44 billion ($431 million) net profit, a huge improvement over the ¥3 billion it earned in the prior year.
The strongest division in the company was its Pachinko and Pachislot machines, which generated ¥160 billion ($157 million) in revenue, up 115 per cent year-on-year. Operating income for the division was ¥50 billion ($49 million), a vast increase of 540 per cent.
Sega's Consumer business - which covers console, PC and mobile games - contributed far less to the bottom line, though it did show signs of improvement. In the first nine-months of the fiscal year, Consumer earned ¥73 billion ($715 million) in revenue, a rise of 20 per cent. Operating income was ¥2.8 billion ($27 million), a 436.7 per cent turnaround over the prior year..
Overall, packaged software sales fell from 6.94 million at this point last year to 6.31 million. However, that figure hides a couple of notable trends.
Sega's packaged console and handheld sales have collapsed, falling from 2.73 million to just 1.2 million. Now, PC is the platform that yields the most packaged sales, rising from 770,000 last year to around 2.27 million this year, with Football Manager the best-selling title overall. Sega's catalogue remains its single most important contributor with 2.81 million sales - not as good as the 3.4 million catalogue sales last year, but still the highest individual market segment.
In the future, the importance of packaged retail for Sega may diminish further. This fiscal year has seen packaged and digital revenues virtually neck-and-neck, with ¥28.4 billion and ¥28.3 billion in revenue respectively. That represents a substantial difference from this time last year, when packaged revenue was ¥26.3 billion and digital was ¥20.5 billion.
"The Group intends to concentrate its management resources in this [digital] field going forward," the company said in a note to investors.