Sonic The Hedgehog film character design will change, says director
Jeff Fowler promises to overhaul Sonic's look following the negative response to the film's trailer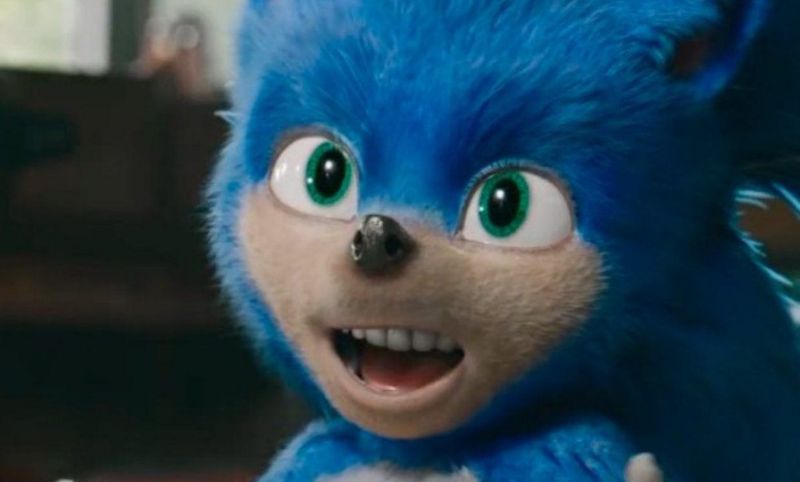 The director of the Sonic The Hedgehog film has promised that the character design will be changed before it is released later this year.
The first trailer for the new Sonic film was released this week, and the reaction to the design of the iconic video game character has been almost unanimously negative.
Myriad articles articulating the problems with the design have been published. The most commonly cited concern is unquestionably Sonic's teeth, which have been deemed 'too human' to sit comfortably in the character's face.
Jeff Fowler, the film's director, responded to those criticisms on Twitter, and said precisely what many Sonic fans were hoping to hear.
"Thank you for the support. And the criticism," he said. "The message is loud and clear... you aren't happy with the design and you want changes. It's going to happen. Everyone at Paramount and Sega are fully committed to making this character the BEST he can be."
Fowler employed the hashtag "#gottafixfast" at the end of his statement, and given that a full reworking of the main character design is required before the film's scheduled November 9 release, that is certainly the case.
In addition to criticism, however, a number of artists have used social media to submit alternative Sonic designs, using footage from the trailer as a template -- such as this example from artist Edward Pun, first spotted by Polygon.