Sega among Atlus bidders - report
Around 20 companies interested in buying Japanese dev from Index Corporation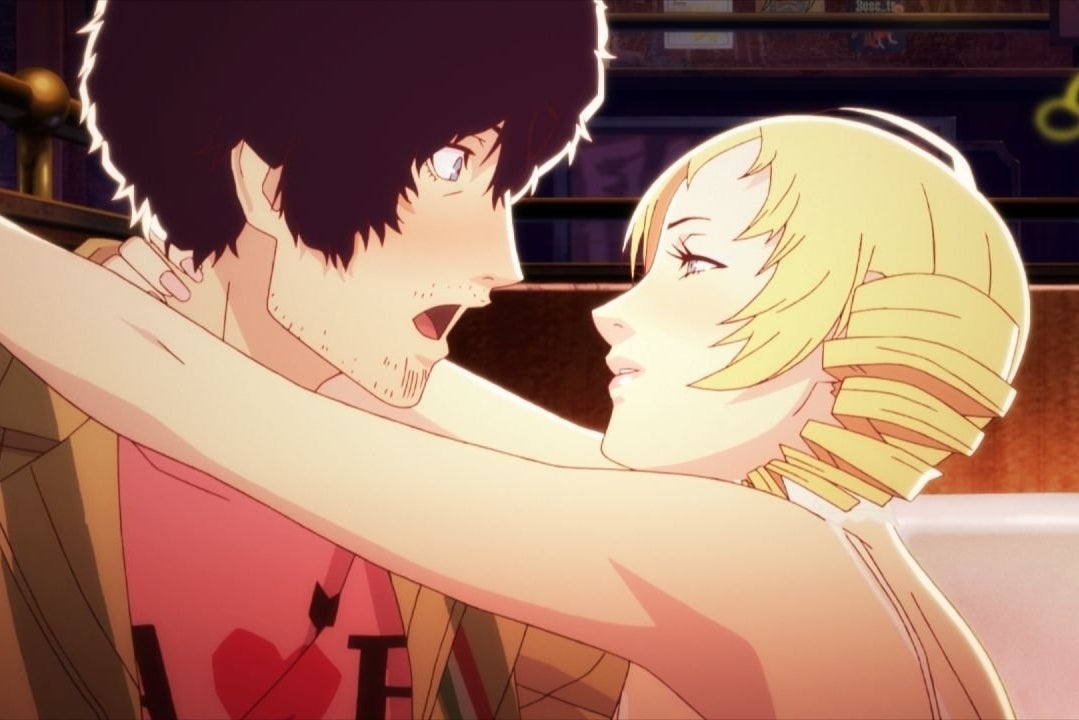 Sega Sammy Holdings is in a group of companies thought to be interested in bidding for the Japanese publisher and developer Atlus.
According to a report from Bloomberg Japan - translated by Gematsu - sources with knowledge of the proceedings have claimed that Sega is one of around 20 companies interested in bidding for Atlus. So far, the bid has reached ¥20 billion ($203 million), which is far higher than the ¥15 billion initially expected by Atlus's parent-company, the Index Corporation.
Index filed for bankruptcy in June after a string of bad investments and acquisitions. However, Atlus is one of the company's few profitable subsidiaries, and the opportunity to buy has proved attractive.
Bloomberg's sources have said that the pool of candidates will be reduced by next week, with a view to completing the deal by the end of the month.