Atlus parent company files for bankruptcy
Index wants to keep the game business alive, trouble continues for execs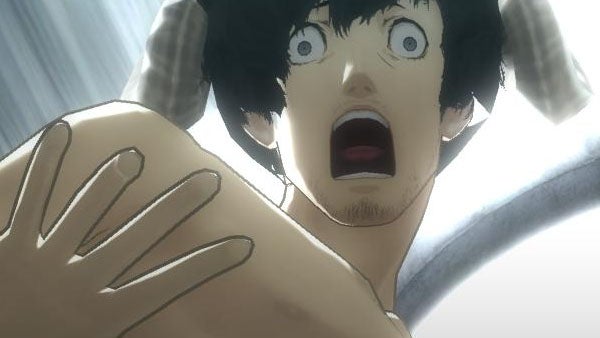 According to CNET Japan, Atlus parent company Index Corporation is filing for government-managed rehabilitation, the Japanese equivalent of bankruptcy. The company owes 24.5 billion yen ($249 million) after a series of acquisitions went south. Index Corporation chief executive officer and president Yoshimi Ogawa Ochiai and Board chairman Masami Ochiai have both expressed their intentions to resign prior to the proceedings.
In a following press release, Index did note that the Atlus brand is profitable and successful. Index is looking for a sponsor or partner as soon as possible so the games division won't be affected by the bankruptcy.
This is not the beginning of Index Corporation's issues. The company posted total revenue of 5.65 billion yen ($57.4 million) with a net loss of 2.263 billion yen ($23 million) for its second fiscal quarter of 2013. According to Siliconera, this left the company with 1.435 billion yen ($14.6 million) in debt.
Index also recently came under investigation by Japan's Securities and Exchange Surveillance Commission for improper accounting via fake transactions, according to a report by AnimeNewsNetwork. The SESC searched Index's Tokyo headquarters and the home of its chairman earlier this month as part of the investigation.