Sega and Tencent bow out of E3
Update: Devolver also skipping its usual "satellite events" around E3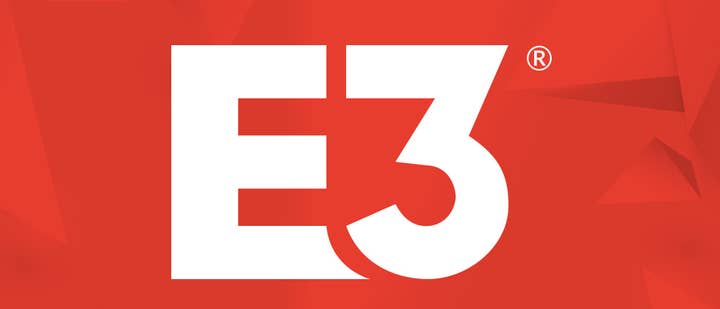 Sign up for the GI Daily here to get the biggest news straight to your inbox
Original story, March 28, 2023: Publishers Sega and Tencent will be backing out of this year's E3 event.
As reported by IGN, the companies confirmed their absence as the site contacted multiple companies about their attendance for the show.
The publication notes that more publishers have decided not to go but have yet to make formal announcements.
Speaking with multiple individuals familiar with the E3 event, sources have said there is concern about the LA-based event, such as the lack of communication between organizer ReedPop (parent company of GamesIndustry.biz) and the ESA.
They added that publishers were waiting to see who else would pull out of the expo.
Sega's and Tencent's decision to skip E3 comes a day after Ubisoft said it would be backing out of the in-person expo, which came a month after the firm confirmed it would.
Weeks ago, Microsoft confirmed it would not have a physical show at E3.
Sony and Nintendo are among other games companies that will not be on the show floor this year.
Update, March 29, 2023: Devolver Digital has also confirmed that it will not be hosting its usual "satellite events" around E3, but it's still planning for a digital showcase in June.
"While we always root for the success of any industry gathering that promotes great games, we have never officially attended E3 and do not plan to do so this year unfortunately," the company told IGN.
"We will also confirm we will not be hosting satellite events this year in Los Angeles, but look forward to returning to our beloved parking lot to do so if the opportunity arises for a future LACC-based event. We are happy to report that we are well underway in the production of our annual Devolver Direct scheduled for June which we will share news about soon."