Ubisoft to skip in-person E3 show
The decision comes a month after the Assassin's Creed publisher confirmed its presence on the show floor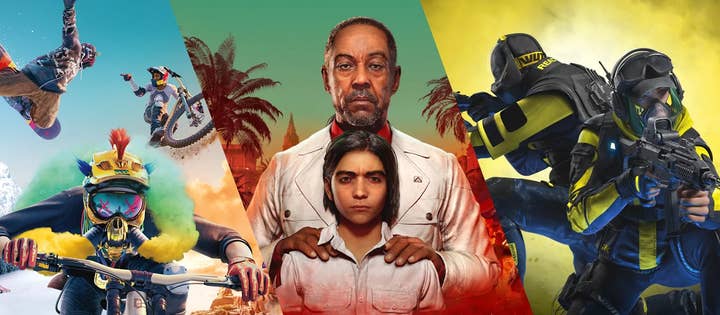 Sign up for the GI Daily here to get the biggest news straight to your inbox
Ubisoft has announced it will not be present for this year's in-person E3 show.
As reported by VGC, the Assassin's Creed publisher said that it will instead host a Ubisoft Forward event live on June 12 in Los Angeles.
A company representative said, "While we initially intended to have an official E3 presence, we've made the subsequent decision to move in a different direction and will be holding a Ubisoft Forward Live event on June 12 in Los Angeles. We look forward to sharing more details with our players very soon."
The decision comes a month after the games firm confirmed that it would return to E3 this summer.
At the time, a Ubisoft spokesperson told GamesIndustry.biz, "E3 is a special moment for our industry, and we are excited to showcase our strong line-up in Los Angeles in June."
Ubisoft joins Xbox, Sony, and Nintendo as gaming firms that will not be on the E3 show floor.
Earlier this month, Microsoft confirmed it would not have a physical presence at E3. Instead, it will co-stream its Xbox Games Showcase as a part of E3 Digital.