Sega and Microsoft exploring cloud partnership to boost Sonic publisher's development
Japanese firm looking into using Azure to build games as part of 'Super Game' strategy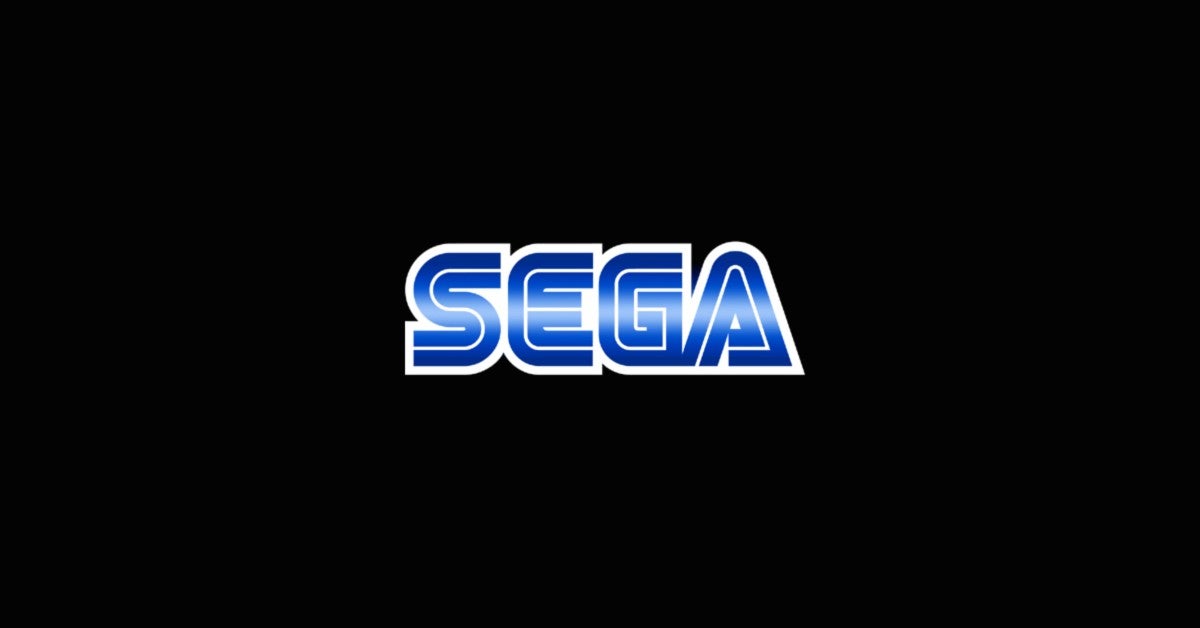 Microsoft and Sega have announced they are in discussions to form a "strategic alliance" that will see the Japanese publisher using Microsoft's cloud technology in its games' development.
The two companies have formed an agreement in principle that will explore ways for Sega to "produce large-scale, global games in a next-generation development environment built on Microsoft's Azure cloud platform."
Sega's aim is to improve its development processes, especially in an age where more people are working remotely or from different sites. The company adds that by shifting to a new development platform it can "effectively adapt to diversifying work styles and potential infrastructural changes."
Mixed into the announcement is talk of Sega's new "Super Game" strategy, which it describes as an initiative to develop "new and innovative titles where the key focuses are 'Global', 'Online', 'Community' and 'IP utilisation'."
There's also mention of Sega and Microsoft working together to "build further technological evolutions, with areas such as the network infrastructure and communication tools required for global online services being a key priority."
Given the early stage of this partnership, it's unclear what this means but it suggests Sega is investigating the potential to build more online services and live service games using Microsoft's tech.
Microsoft has previously entered a similar agreement with Sony, which saw the two rival platform holders working together on using Microsoft Azure to power cloud services and AI technology.
Cloud tech has become a major pillar for Microsoft, especially over the past two years with so many people working from home during the pandemic. In its most recent financials, the company reported that almost half its quarterly revenues -- $20.7 billion, in fact -- came from Microsoft Cloud.