Xbox hardware revenues up 166% as Microsoft continues to battle supply constraints
Declining third-party game sales limits growth for Xbox content and services, but overall gaming revenues on the rise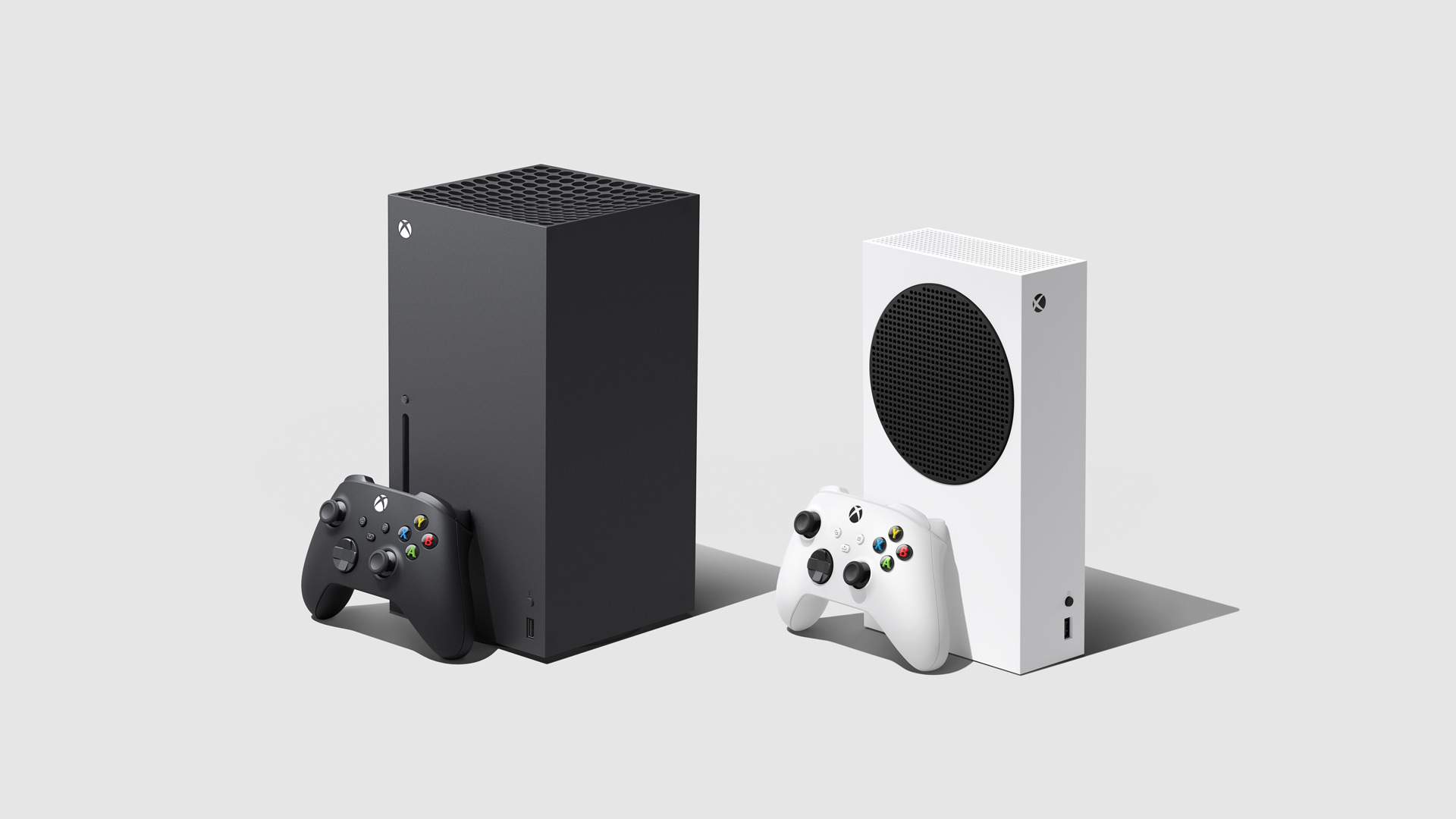 Microsoft has released its financial results for the first quarter of its current fiscal year, showing a dramatic increase in hardware revenues for Xbox.
For the three months ended September 30, 2021, Xbox hardware revenues were up 166% when compared to the same period last year, when Xbox One sales were dwindling ahead of the X|S launch.
Chief financial officer Amy Hood telling investors during this week's earnings call that Microsoft was able to ship "more Xbox Series X and S consoles than expected, even as demand continues to exceed supply."
Supply constraints have affected both Microsoft and Sony since the beginning of the pandemic, with the shortage of semiconductor chips and other components limiting production for both new consoles -- something head of Xbox Phil Spencer believes will extend into 2022.
Overall gaming revenues grew by 16%, although Xbox content and services revenue increased by only 2%. Microsoft noted that, while Xbox Game Pass subscriptions and first-party title sales grew, this was offset by declines in third-party titles.
While Microsoft did not elaborate on these declines, this year's release slate has been thinner than originally planned due to delays caused by the COVID-19 pandemic.
It was recently reported that Microsoft missed its growth targets for Xbox Game Pass subscriptions for the previous financial year, ended June 30, 2021.
By comparison, Xbox content and services revenue grew by 30% in the same quarter last year, but this would have been driven by the ongoing impact of lockdowns driving more people to play games as a form of indoor entertainment.
Looking at Microsoft's overall results, revenues rose by 22% year-on-year to $45.3 billion. This was primarily driven by Microsoft Cloud which generated $20.7 bullion, up 36%.
The More Personal Computing segment, which includes Xbox, saw revenues of $13.3 billion, a year-on-year increase of 12%.
Operating income was up 27% at $20.2 billion, while net income rose 48% to $20.5 billion.
During the earnings call, Hood added that operating expenses increased by 15%, driven in part by the ZeniMax acquisition.