Scopely appoints Bernard Chen as new GM
Former Kixeye exec joins Scopely to assist with product strategy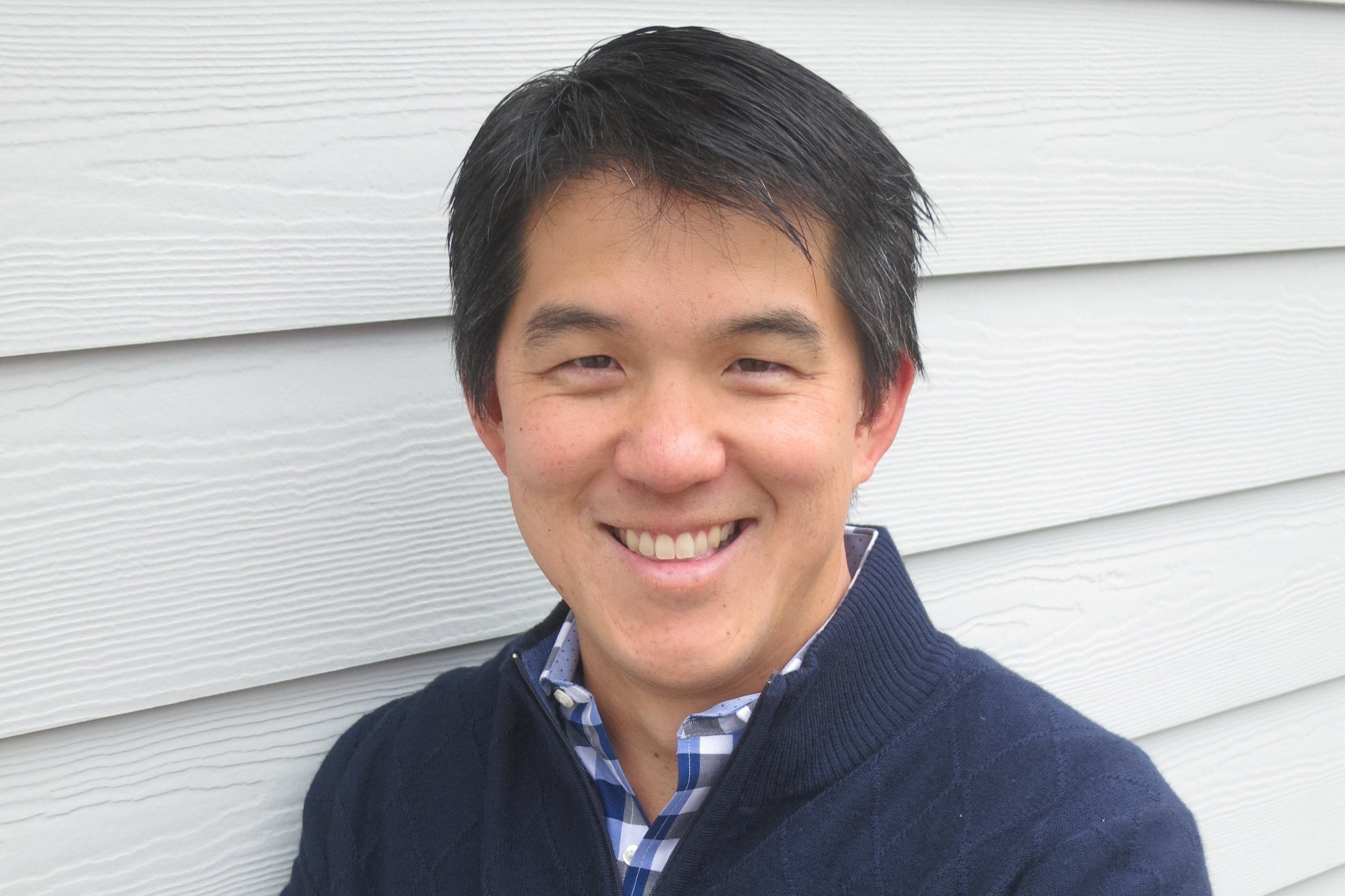 Mobile gaming network Scopely has announced the appointment of Bernard Chen as its new GM and VP of Product. Chen has 15 years of experience in consumer-facing technology, most recently serving at Kixeye as GM of War Commander and the lead product owner of Battle Pirates. In the past, Chen also was the Director of Monetization at Ubisoft, where he developed Ghost Recon Phantoms, worked on internal whitepapers on behavioral economics, and sought to integrate analytics into the development process.
"I chose to come to Scopely because of its rare combination of dynamic management team, passionate team members, momentum, funding, and business strategy. I've been in technology long enough to know that Scopely is a rare place - it's an environment where the next big ideas can grow, full of people who want to make them happen," said Chen.
"I spent the last three years working on Kixeye's Battle Pirates and War Commander, so I know the delicate balance of skills it takes to build and operate successful free-to-play games. My own interests are in product strategy, behavioral economics, analytics, and group dynamics - skills that I'll bring to bear working on the next generation of mobile games here at Scopely."
Scopely has been busy in 2015, making a multi-million dollar investment in Irish development studio Digit Game Studios, partnering with Kung Fu Factory, and appointing a GM of Casual back in February. That all follows the closure of a $35 million financing round late last year.