Scopely makes major investment in Digit Game Studios
"Partnering with Scopely enables us to quickly grow our team"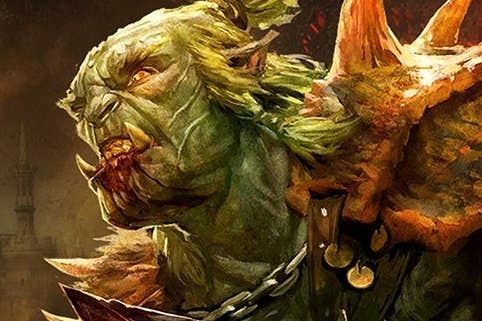 Scopely has made a multi-million dollar investment in Irish development studio Digit Game Studios as part of a multi-game publishing deal.
The exact amount the mobile gaming network would be investing was not disclosed.
"We've gotten to know many well-known publishers and chose to work with Scopely because we believe they give us the best chance to build the games we aspire to make and turn them into huge commercial successes," said Digit CEO Richard Barnwell.
"Partnering with Scopely enables us to quickly grow our team and focus on building incredible strategy games with the confidence that Scopely can bring them to a large audience. Currently, we're adding new features to Kings of the Realm and scaling up our studio to launch an all-new title together, with iconic, world-leading AAA IP, that we feel has a chance to be huge."
Digit Game Studios was founded in 2012 and is the team behind free-to-play MMO Kings of the Realm. It's previously received funding from Delta Partners, ACT Venture Capital and Enterprise Ireland.
"Scopely is the partner of choice for the world's leading free to play game developers," added Scopely's Tim O'Brien.
"We are looking to partner with the world's leading mobile game developers of specific genres, and see Digit as an emerging market leader in strategy games. We are excited about helping accelerate the studio team on their path to success with this multi-game publishing partnership."