Scopely hires new GM of casual
Dan Scheidegger swaps Storm8 for mobile network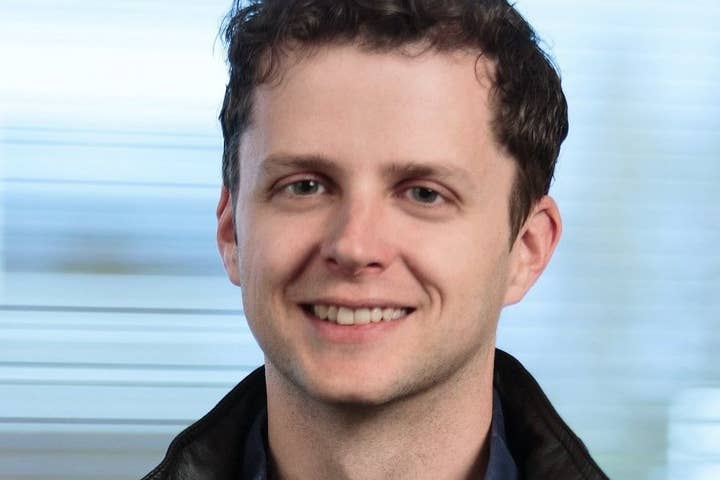 Dan Scheidegger has joined mobile entertainment network Scopely as its general manager for casual games.
"I was attracted to Scopely by the culture. Colleagues of mine who have joined praised the atmosphere of candor and accountability. That environment will enable Scopely to produce great products," he told GamesIndustry.biz
Scheidegger was previously the head of game design at Storm8, joining the San Francisco studio in June 2011. He's also worked in design for Booyah and Upper Deck.
"This is not a market where only unfair advantages succeed - there's a new breakout hit from an unknown developer all the time. Developers need to devote their efforts to making highly entertaining games that players will want to make hobbies, not just play once or twice," he said of the mobile market place and its future.
He also offered developers advice on maximizing engagement, marketing and monetization.
"I think the biggest mistake is to think of them separately. You don't make a great game experience, then look at it and decide which points to squeeze monetization in, or how you're going to make it reach the market. Scopely can help developers bring these aspects of making and marketing a game together."
Scopely was founded in in 2011 and since then has quadrupled its team and launched six consecutive top five games in the App Store.