Scopely closes $35M Series A round
"In a unique position to emerge as a leading network for touchscreen entertainment"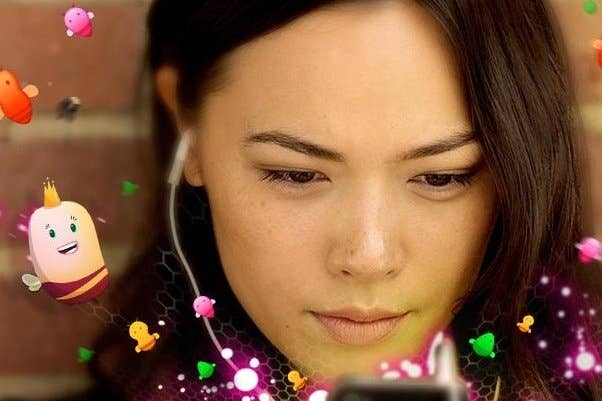 Mobile developer and publishing platform Scopely has just secured $35 million in a Series A financing round led by Evolution Media Partners. As part of the deal Highland Capital Partners' Andy Hunt and Evolution Media Capital's Rick Hess will join Scopely's board of directors.
"Scopely has seen a tremendous acceleration of our business in 2014: we've added some of the top talent in the industry, more than doubled our revenue run rate in the past six months and formed partnerships with developers that are capable of delivering tentpole products in multiple genres across a diverse set of original and key licensed properties," said Driver.
"Evolution Media Partners and Highland Capital Partners are ideal partners that share our vision and bring unique expertise and relationships that span technology, consumer products and traditional media."
TPG Growth, Participant Media, and Evolution Media Capital and Highland Capital Partners also took part in the round, along with former AT&T CEO David Dorman's Knoll Ventures and existing investors Greycroft, The Chernin Group and Sands Capital Ventures.
"Scopely is in a unique position to emerge as a leading network for touchscreen entertainment," said Hess.
"As we look at the new media space, Scopely stands out with its stellar team, successful games and ability to bring hot entertainment franchises to mobile. We are thrilled to join their ride as they expand and flourish."
Scopely was founded in 2011 by Eytan Elbaz, Ankur Bulsara, Walter Driver and Eric Futoran. In September 2012 it raised $8.5 million in funding in a round led by Anthem Venture Partners. It's games include Disco Bees, Dice With Buddies and Slots Vacation.
"We believe the Scopely model is the future of mobile interactive entertainment," added Hunt.
"Scopely has built a world-class team and platform that will allow new and high-visibility franchises to build groundbreaking mobile games."