Sci-fi sex game Subverse passes £1.5m on Kickstarter
Campaign will close today, original goal was £100,000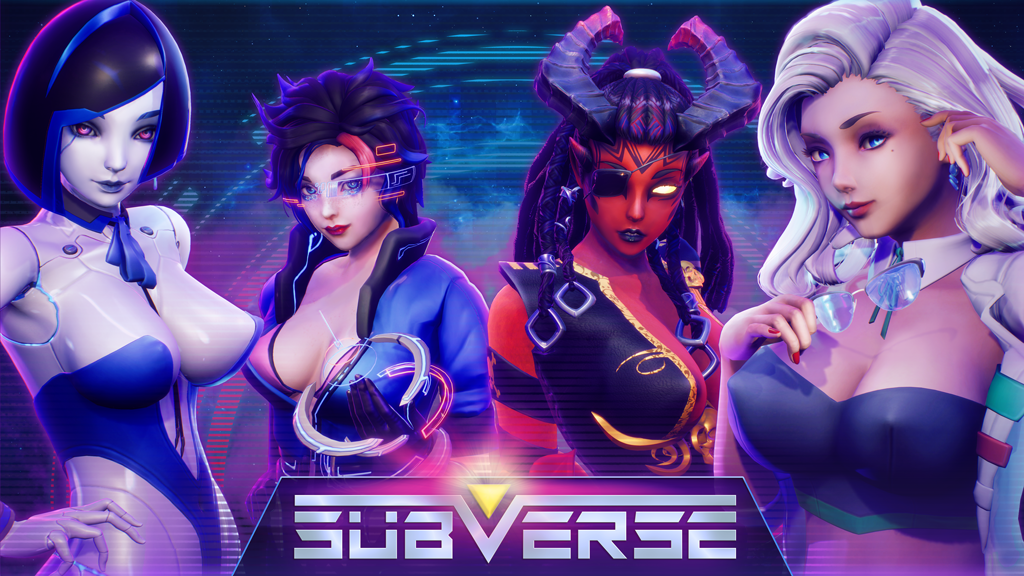 The crowdfunding push for a science-fiction sex game has managed to raise over £1.5 million.
At the time of writing, the total is £1,507,169 from over 52,000 backers, and there are still 13 hours to go before the Kickstarter closes.
The game is Subverse, a sci-fi RPG from Studio FOW -- a company best known for computer animated porn films often featuring characters from video games and comics.
While it has also dabbled in interactive pornography, Subverse is the company's first attempt at a full game. It will be a mix of JRPG and twin-stick shooter.
The game sees players recruiting various "sexy waifus" to their crew and battling through space. In between battles, players can improve their relationships with each character, eventually becoming intimate with them.
The original target for Subverse's Kickstarter campaign was £100,000, which it reached within two days. PCGamesN reports it is the 22nd most-funded video games project ever on Kickstarter.
Subverse is due to release in Early Access on Steam next month.
Sex games on Valve's platform have become prolific over the years, although the company did attempt to crack down on some titles in May 2018 -- something the developers told GamesIndustry.biz nearly killed their business.
Valve later declared that all types of content would be allowed on Steam apart from games that were "illegal or trolling" -- although it drew the line at child exploitation games and a rape fantasy title.
In September 2018, Valve introduced an 'Adults Only' filter for games with explicit sexual content.