Riot Games ends controversial partnership with Saudi Arabia mega-city project Neom
Esports director admits "we moved too quickly" to cement sponsorship deal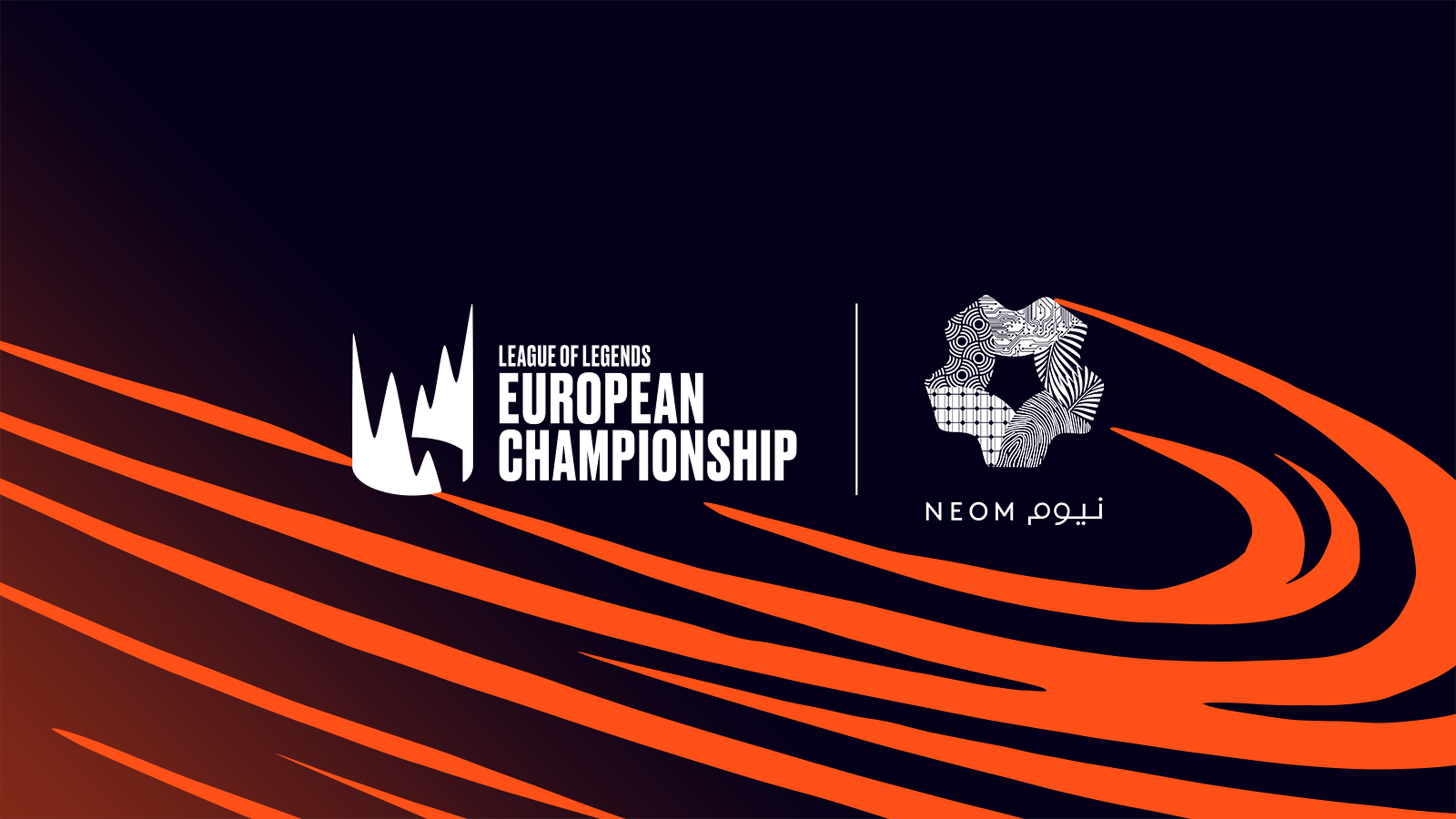 League of Legends developer Riot Games has cancelled a sponsorship partnership with Neom, the controversial city-building project in Saudi Arabia.
Neom was announced earlier this week as the main partner for the summer season of the League of Legends European Championship (LEC).
But following a backlash from fans and participating players, the developer has ended the partnership.
Neom is a state-backed project to build a cross-border city project in the Tabuk province of Saudia Arabia, estimated to cost $500 billion. It is designed to use smart city technology, using the internet to monitor and maintain operations, as well as technologies that do not currently exist.
The crown prince Mohammed bin Salman has said Neom will eventually be home to flying cars, robot maids, mechanical dinosaurs and an artificial moon.
However, as Eurogamer notes, the project has been mired in controversy, with allegations that Saudi authorities are forcibly removing and reportedly killing Huwaiti tribe members to clear the way for the city's construction.
Saudi Arabia also has a poor human rights record -- homosexuality, for example, is seen as criminal and punishable by everything from floggings to execution.
It is believed the League of Legends partnership was an attempt by both Neom and Saudi Arabia to improve its reputation, a strategy known as "sportswashing."
League of Legends fans and esports players protested against the partnership via social media, and Riot has responded by scrapping the deal.
In a statement, the company's EMEA director esports Alberto Guerrero said: "As a compay and as a league, we know that it's important to recognise when we make mistakes and quickly work to correct them.
"After further reflection, while we remain steadfastly committed to all of our players and fans worldwide including those living in Saudi Arabia and the Middle East, the LEC has ended its partnership with Neom, effective immediately.
"In an effort to expand our esports ecosystem, we moved too quickly to cement this partnership and caused rifts in the very community we seek to grow. While we missed our own expectations in this instance, we're committed to reexamining our internal structures to ensure this doesn't happen again."