Savvy Games Studios is now Steer Studios
The new name reflects the aim of growing its global presence as it contributes to Saudi Arabia's Vision 2030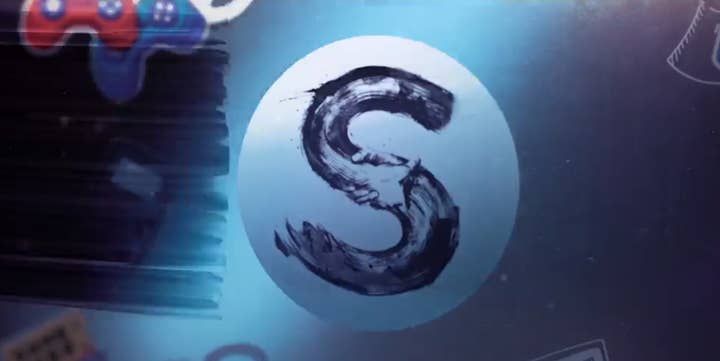 Sign up for the GI Daily here to get the biggest news straight to your inbox
Savvy Games Studios, owned by Savvy Games Group, has rebranded to Steer Studios.
The company's new name was attributed to aligning with its goal of growing its global market presence.
"The evolution of Savvy Games Studios to Steer Studios represents an exciting milestone in its journey.
"This major step forward will ensure Steer stands as a beacon of innovation, charting new territories within the gaming industry," said Savvy Games Group CEO Brian Ward.
Savvy Games Group also said the studio will help contribute to Saudi Arabia's Vision 2030 goals.