Saudi Arabia increases stake in Electronic Arts
Public Investment Fund ups its shares by 55%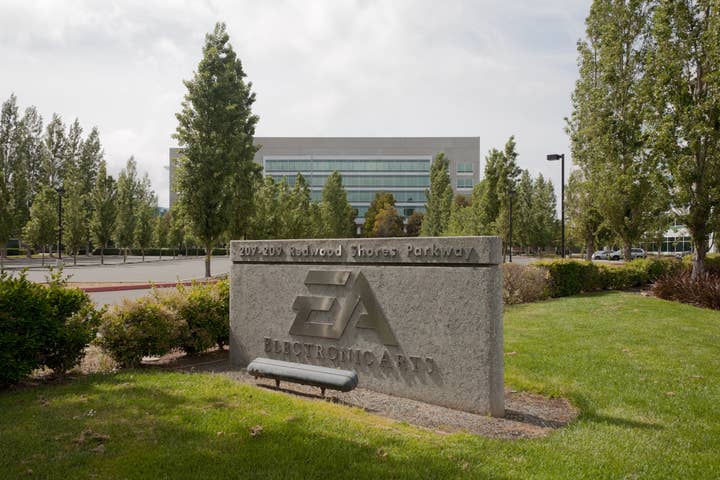 Sign up for the GI Daily here to get the biggest news straight to your inbox
Saudi Arabia's Public Investment Fund has increased its stake in Electronic Arts.
According to Seeking Alpha, a new filing published yesterday for the three months ended March 31, 2023 shows the fund purchased more shares in the FIFA publisher during Q4 2022.
Prior to Q4, the PIF held 16.01 million shares in EA, but as of the end of Q1 2023, it holds 24.81 million – an increase of 55%.
Given EA's reported outstanding shares of over 274 million, that would put the PIF's ownership stake in the company at about 9%.
Electronic Arts is one of many major US-based games publishers the PIF has invested in, including Activision Blizzard and Take-Two Interactive.
The organisation has also been investing heavily in Asian games firms, including taking stakes in Capcom, Nexon and Nintendo. Earlier this year, the PIF increased its stake in the latter to 8.26%.
The PIF's subsidiary Savvy Games Group also bought a $1 billion stake in Embracer Group last year, while the crown prince of Saudi Arabia's Electronic Gaming Development Company owns 96% of SNK.
The increased investments from Saudi Arabia have caused controversy in the games industry due to the country's poor human rights record – homosexuality is a crime in Saudi Arabia, publishable by everything from flogging to execution.
The crown prince of Saudi Arabia, Mohammed bin Salman, who controls the PIF, is also at the centre of various controversies, such as allegations that he was behind the assassination of journalist Jamal Khashoggi.