Russia-based publisher My.Games sold for $642m
Mail.ru subsidiary now owned by Leta Capital's managing partner Aleksander Chachava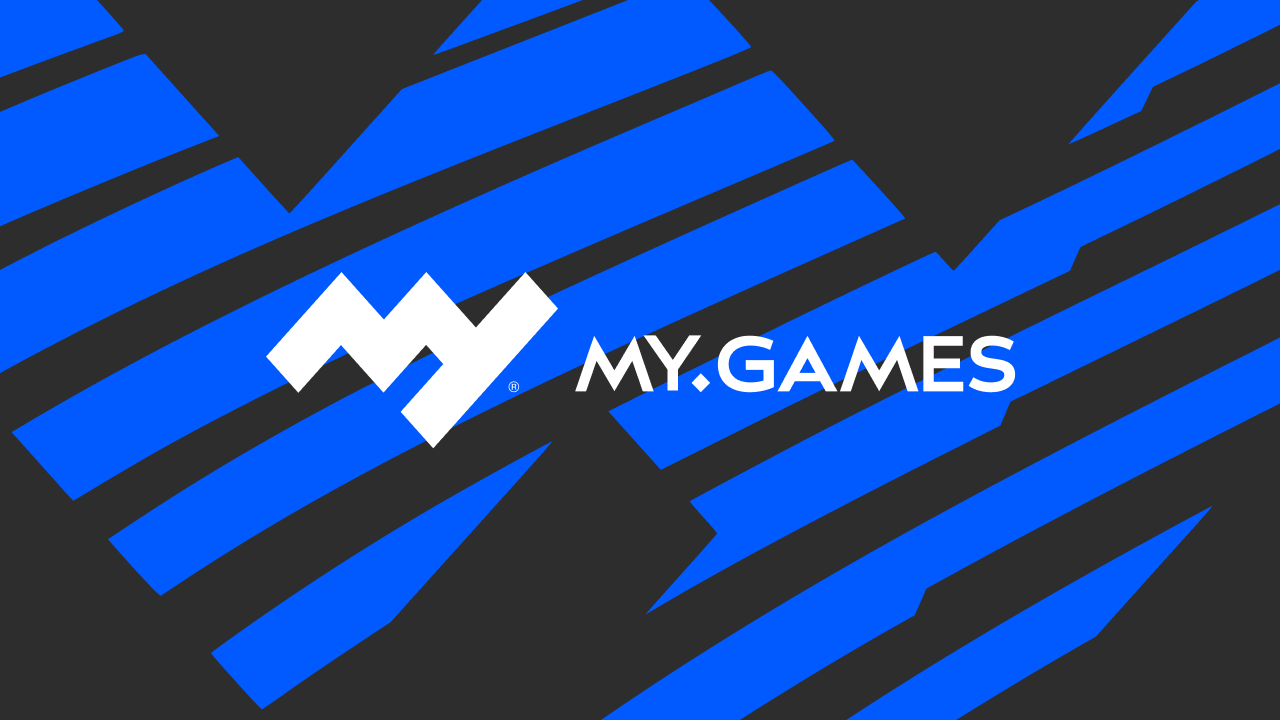 My.Games has a new owner after previous parent VK Company, part of the Mail.ru Group, sold the business in a deal worth $642 million.
In a statement, VK revealed the deal includes all assets of My.Games, including its studios and game products.
The buyer was Aleksander Chachava, managing partner of Leta Capital, who was chosen after a "multi-stage selection procedure" to find a new owner for the games division.
My.Games co-founder Vladimir Nikolskiy will stay on, leaving VK to continue developing the business.
The My.Games brand was launched in 2019 as a way to improve Mail.ru's presence in the games industry. It has since acquired a number of companies, including hypercasual publisher Mamboo Games, as well as investing is several others.
According to VK's 2021 annual report, My.Games generated RUB 43.8 billion ($742.1 million) in revenue last year and accounted for 35% of VK's overall revenue.
A statement on the My.Games website offers more insight into its new parent; Leta Capital is a tech-focused venture capital firm investing heavily into video gaming, as well as AI and machine learning, big data analytics, and virtual and augmented reality.
VK, meanwhile, will focus on developing its own games services under the VK Play brand. Launched in April, VK Play is Russia's largest games platform, combining a games marketplace, cloud gaming, livestreaming and more.
It will now be led by Vasily Maguryan, who has been in charge of VK's games business for over eight years.
Correction: There was originally an error with the conversion of rubles to US dollars, but this has been amended