My.Games opens regional office in Abu Dhabi
New branch will handle publisher's operations for the MENA region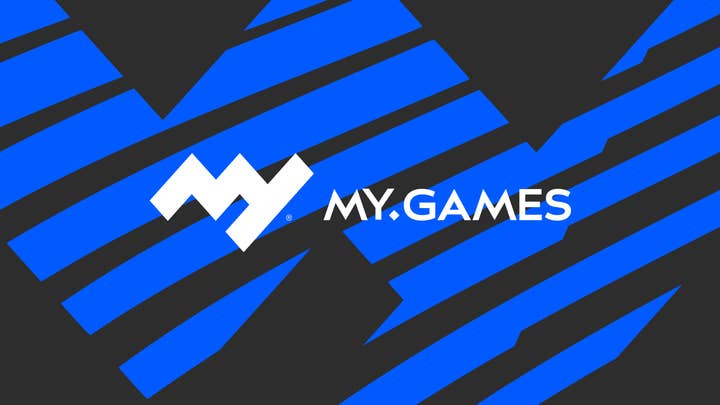 Sign up for the GI Daily here to get the biggest news straight to your inbox
My.Games has open a new office in Abu Dhabi as it seeks to expand its international presence.
The opening was announced by AD Gaming, a local collaborative initiative that assists games companies such as Unity and Ubisoft with their operations in the area.
Based as the Yas Creative Hub, the My.Games staff in Abu Dhabi will handle publishing for the company's games across the Middle East and North Africa (MENA).
This team will also hire local game developers and work with partners to launch internship programmes to help grow the development talent pool in the area.
"Abu Dhabi's strategic location and thriving gaming ecosystem make it a crucial region for the entire gaming industry, and My.Games recognises its importance as a gateway to the fast-growing MENA market," said owner Alex Chachava.
"We are thrilled to be establishing our regional hub in Abu Dhabi and look forward to collaborating with local partners and talent to drive the industry forward."
AD Gaming's director of strategic initiatives and business development James Hartt added: "My.Games selecting Abu Dhabi as their home in the fast-growing MENA gaming market is yet another demonstration of the thriving gaming ecosystem that AD Gaming has developed. This move supports all aspects of our industry's continued growth, so we are proud to welcome them to Abu Dhabi and support them in the next step of their journey."
My.Games has been through significant changes in the past year, most notably exiting its original home market of Russia in December.
The publisher is now headquarted in Amsterdam, with any parts of the business that were generating revenue in Russia spun out into a new independent entity.
Two months prior, the company was acquired by Chachava in a deal worth $642 million.