Rovio shuts down Hatch
Update: Rovio clarified that the family-focused branch of the service, Hatch Kids, is still open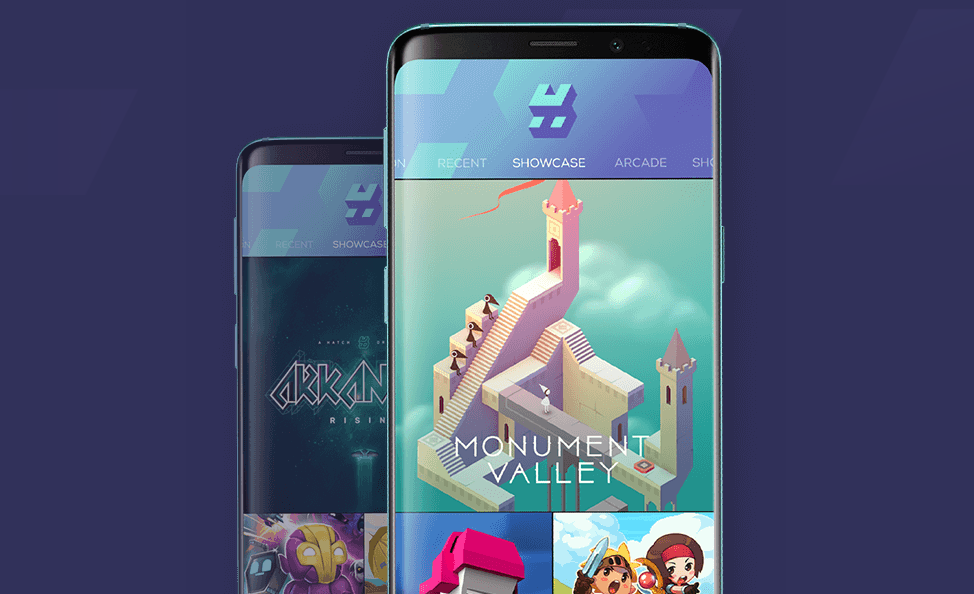 Original story: Rovio has shut down its mobile streaming service, Hatch.
There was no announcement from the mobile studio -- as reported by Gamasutra, a banner simply appeared on its website, saying: "Hatch service closed on December 31, 2020. Thank you very much for using Hatch!"
Hatch was created by Rovio's subsidiary Hatch Entertainment in 2016 with the ambition to be the "Netflix of mobile games." Following an open beta, it launched in Nordic countries, UK and Ireland in 2018, and in Japan via a partnership with Docomo partnership in 2019.
However, in February 2019, Rovio announced its intention to sell its controlling share of Hatch Entertainment after posting a decline in revenue and profits for 2018. The following month, Rovio announced it was in talks with several investors, but it doesn't seem like it ever did sell the shares.
Last year, Rovio profits tumbled as Hatch continued to drain resources, and the company indicated its intention to focus on Hatch Kids, the family-oriented arm of the service.
GamesIndustry.biz reached out to Rovio for a comment about Hatch's closure.
Update: A Rovio spokesperson clarified to GamesIndustry.biz that Hatch Kids is still open, while what they referred to as "Hatch premium" was closed at the end of 2020.