Rovio profits tumble as Hatch continues draining resources
Angry Birds developer pivots with Hatch Kids after difficult year at the hands of the mobile streaming platform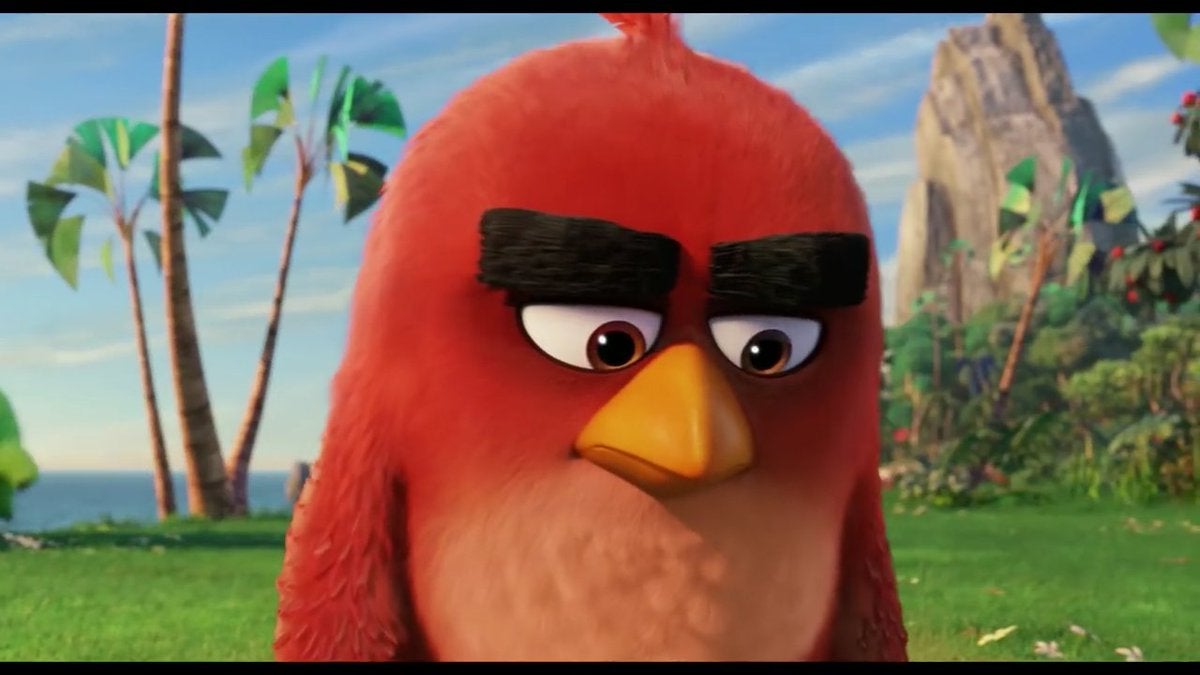 Hamstrung by 5G gaming platform Hatch, Finnish mobile developer Rovio Entertainment posted a 97% decline year-on-year in its latest quarterly financials.
Founded in 2016 by former Rovio executive Juhani Honkala, Hatch is 80% owned by the Angry Birds developer.
Rovio announced plans to divest Hatch early last year, but a deal failed to materialise. It has since launched and closed a Hatch financing round without success.
Rovio profits declined 41% to €18.1 million last year compared to 2018, while Q4 profits were down to €200,000.
Hatch has repeatedly affected quarterly profits over the last year, and Rovio CEO Kati Levoranta said the group decided to focus its strategy on Hatch Kids, a family-oriented arm of the service.
"Hatch Kids is in soft launch in Finland and Sweden on Android and we have seen positive early performance," she said.
"Hatch is planning to restructure its operations to align with the updated strategy and this is planned to lead to an annualized cost savings of approximately €6 million."
Rovio's problems extend beyond Hatch however; even when discounting it, Rovio posted a 60.9% decline in Q4 profits to €3.2 million, and a 23.9% decline annually to €29.2 million.
Revenue in Q4 declined 1.4% year-on-year to €71.6 million, while annual revenue crept up 2.8% over 2018 to €289.1 million.
Games revenue was up in Q4 by 2.3% year-on-year to €66.7 million in Q4, and 5.7% for the year to €264.8 million.
Launched in January 2019, Angry Birds Dream Blast accumulated €57.6 million in bookings for the year, while Angry Birds 2 was down 7.5% to € 108.4 million.
Brand licensing revenue and profits were also down, despite the launch of Angry Birds Movie 2: Under Pressure in Q3.
In Q4, brand licensing revenue was down 34.4% to €4.9 million, while annual revenue from the segment was down 21.1% to €24.3 million.
Box office numbers for the sequel were "significantly lower" at $155 million, compared to $352 million taken by the first movie.