Rovio in talks to sell streaming service Hatch
Angry Birds firm brings in "several" investors to discuss reducing its 80% stake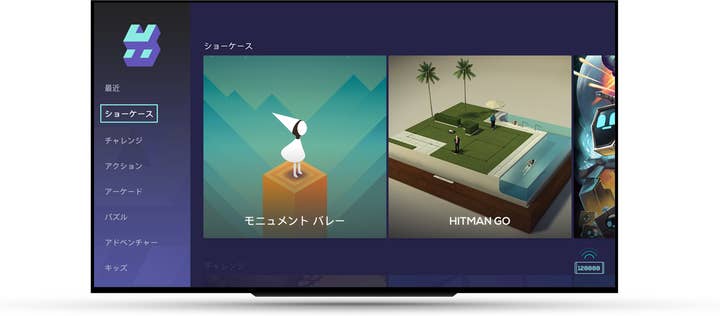 Finnish mobile developer Rovio is ramping up efforts to sell on Hatch, the premium games streaming service start-up it has helped to nurture.
The company previously announced it was considering such a move in the wake of declining profits and revenues, as reported in the firm's most recent financials.
Rovio currently owns 80% of Hatch, but CEO Kati Levorana has said she is prepared to reduce this to below 50%. Now Bloomberg reports Rovio is in talks with "several" investors over selling that stake.
This is not only expected to secure external funding for Rovio, but will also help further grow Hatch, which Rovio has already poured around €17 million into. It will also aid Hatch in realising its independence -- originally a project that started within Rovio, it spun-out into a start-up and aims to become a standalone business.
"We can't be the subsidiary of one studio if we seek to become a global brand with games from all the top studios," co-founder and CCO Vesa Jutila told Bloomberg. "It's important for our partners that we're not part of Rovio, but an independent service -- a platform where they can safely deliver their games."
Hatch is a streaming service for premium mobile games, with offerings ranging from indie hits like Monument Valley to bigger franchises such as Hitman Go, with other major publishers like Ubisoft and Sega also on board.
Part of Rovio's efforts to sell Hatch and its potential to investors is positioning it as a prime use case for 5G gaming, as faster mobile networks begin to form in key territories. Hatch is already partnered with operators NTT Docomo in Japan, Sprint in the US and LG Uplus in South Korea, with plans to find a Chinese partner.
However, the service has yet to become profitable, contributing significantly to Rovio's own declines. Without Hatch, the Angry Birds firm's profits dipped 5.6% -- with it, this fell to 22%.
Hatch is currently running a financing round to further drive its business, after which NTT Docomo is also expected to take a stake in the company.