Rovio focused on user acquisition for existing games
After unprofitable expansions, Angry Birds maker rededicating itself to live ops and proven hits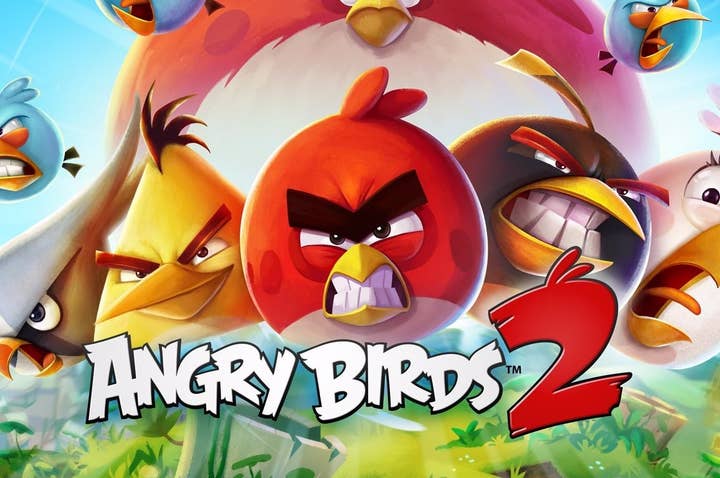 The Angry Birds feature film represents the apex of Rovio's oft-repeated aspirations to become the next Disney, and while the movie isn't even debuting in theaters until next month, the company already seems to be changing course after an extended rough patch.
After two CEO changes and two triple-digit layoffs in less than two years, the company restructured into two divisions, one for games and one for media and licensing. Speaking with Gamasutra recently, Rovio's gaming head Wilhelm Taht said the studio is refocusing on its roots.
"The Angry Birds brand grew at a rate that nobody had really seen coming from a mobile game before," Taht said. "We expanded very quickly in certain areas that didn't necessarily turn out to be so profitable."
He added, "A large share of our business was other areas of business in 2013, 2014. Those areas of business were affected more deeply by the ebb and flow of the brand. Did we have higher aspirations for the games business? Yeah, we did. No point in denying that. I think it's the signal to focus on some of the right things in terms of the games business."
The new gameplan is a focus on Rovio as a live ops developer, Taht said, one that will be placing greater emphasis on user acquisition for older titles like Angry Birds Friends (just over four years old) and Angry Birds 2 (about eight months old).
"I'm not going to sit here and pitch to you a story about, 'It's all about the future road map.' I think we have a great road map to be honest, but in terms of this year our big opportunity is games that are already out there," Taht said. "We're investing more in profitable user acquisition."
Another area of emphasis for Rovio is in-game ads, which Taht said aren't reflected in each store's "top grossing" charts. Rovio is particularly big on video ads that players can watch for a reward, which has proven successful for the company since it rolled them out in 2013. Players have come to accept them, as well, Taht said. When Rovio removed ads from Angry Birds Transformers for any player who had spent money on the game, the move was met with outcry from fans who paid for progress, but had come to rely on those video ad rewards anyway.