Rollic acquires matching game Onnect for $6m
Zynga subsidiary will now fully take over development of Onnect from Chef Game Studio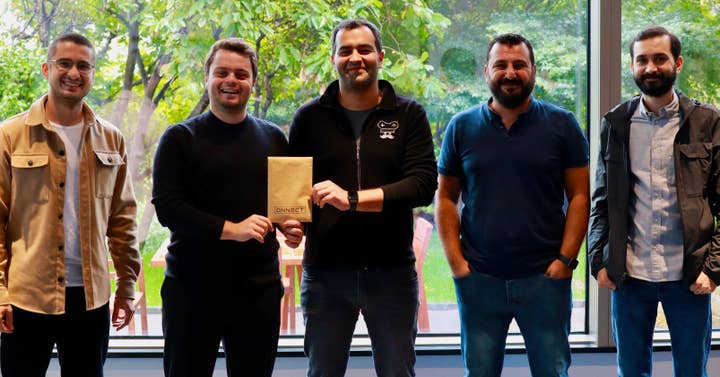 Zynga subsidiary Rollic has acquired the matching game Onnect from Chef Game Studio.
Rollic was the publisher of Onnect and already owned a portion of it, while Chef Game Studio managed its development.
Now, Rollic will take on both full ownership as well as ongoing development from Chef, paying the original studio $6 million as well as an additional future payment based on certain conditions.
"We are proud to be a part of the rapidly expanding games community in Turkey where developers are creating stand-out, successful game experiences across every vertical," said Rollic CEO Burak Vardal.
"Onnect is a great example of innovative game design, and we are excited to acquire the game in full and to continue developing around its proven success."
Hypercasual mobile studio Rollic was acquired by Zynga earlier this year, giving the Words With Friends company a portfolio including Oil Well Drilling, Barista Life, Drive Thru 3D, and Vacation Hero.