Zynga acquires hypercasual mobile company Rollic for $168m
Istanbul-based studio has developed titles such as Go Knots 3D and Flipper Dunk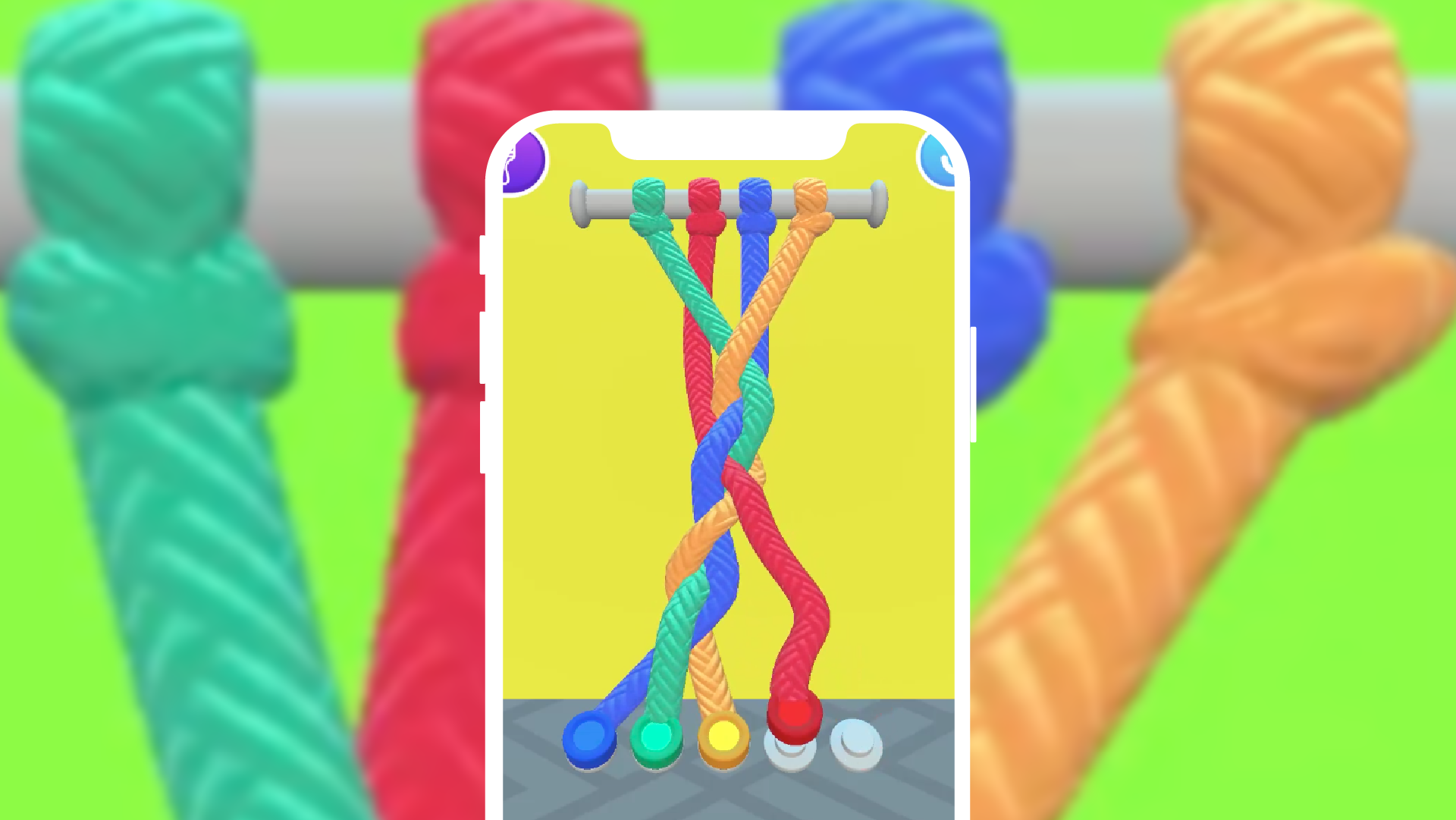 Words With Friends company Zynga has acquired an 80% share in hypercasual mobile studio Rollic for $168 million.
The deal for the Istanbul-based studio is expected to close on October 1, giving Zynga control over a portfolio including Go Knots 3D, Flipper Dunk, Onnect - Pair Matching Puzzle, Pixel Shot 3D, Picker 3D, Repair Master 3D, Tangle Master 3D, Water Shooty, and Wheel Smash.
In addition, Zynga will acquire the remaining 20% of Rollic over the next three years at valuations based on certain profitability goals.
At the time of the announcement, Rollic's games see more than 5 million daily active users and over 65 million monthly active users.
"We are excited to expand into the hyper-casual category with the acquisition of Rollic, one of the fastest-growing hyper-casual developers and publishers worldwide in 2020, led by an incredibly creative team," said Zynga CEO Frank Gibeau.
"With Rollic, we are meaningfully growing our audience, expanding and diversifying our global advertising business, and adding to our game pipeline and developer network. Zynga and Rollic are well-positioned to grow faster together."