Android developer Kiwi raises $15m
Shipwrecked: Lost Island studio looks to the future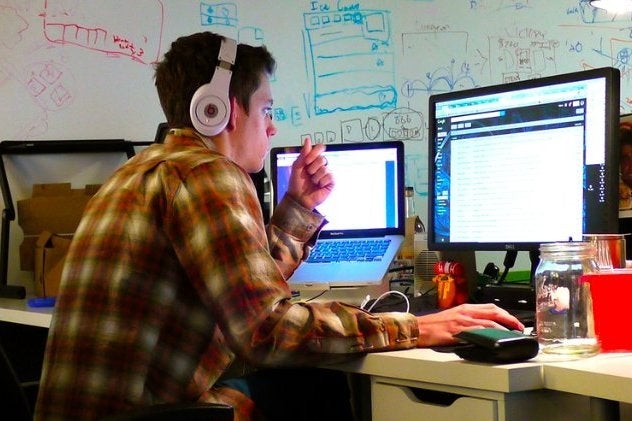 Kiwi, a mobile development studio with a focus on Android, has raised $15 million in its latest funding round. The cash brings its overall funding to $21 million.
"Our early focus in the rapidly growing Android ecosystem has allowed us to build top free-to-play mobile games on Google Play and develop tools that we are making available broadly to benefit all developers," said CEO Omar Siddiqui.
"This new funding round will help us to bring these tools to market as we also invest in the next generation of our cross-platform, mobile titles."
The Series B round was led by Northgate Capital and new investor Draper Fisher Jurvetson and existing investor Sequoia Capital contributed to the final total. The cash will also be spent on expanding the company's focus to iOS.
The company launched in 2011, is based in California and has over 160 employees globally. It has seen five of its games in the top 25 top grossing charts on Android so far.