Roblox to begin trading shares in March
The popular games platform is getting ready for its direct listing following a delay last December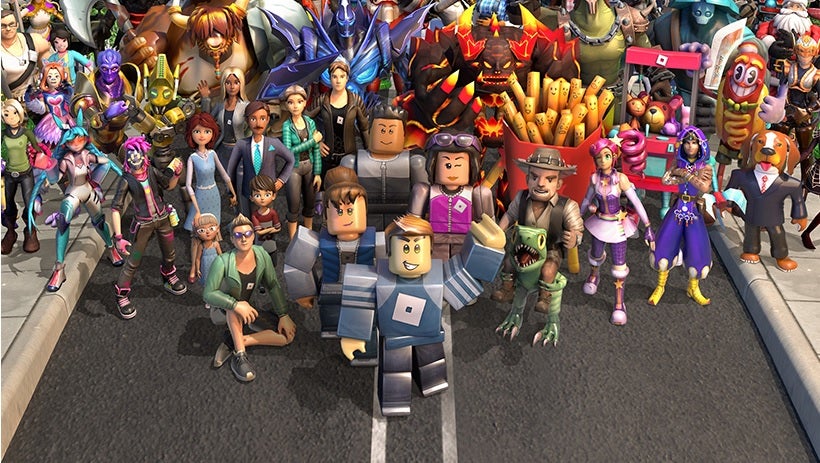 Roblox, a popular user-generated games platform, will host a direct listing of its shares "on or about" March 10, according to an SEC filing.
Roblox Corp. was expected to join the New York Stock Exchange at the end of 2020, following a filing for an IPO in November; however, the company is planning to go public through a direct listing, rather than an IPO as initially planned.
Plans changed when, according to a memo from chief executive David Baszucki, the company decided to work with advisers on how to make improvements for employees and investors prior to going public.
These plans also hit a snag earlier this month when, as reported by The Wall Street Journal, the SEC requested changes to how Roblox accounts for the sale of Robux, its virtual currency, which the company says it has addressed.
The company has been approved to list its Class A common stock on the New York Stock Exchange with the symbol "RBLX."
In January, a new influx of funding through a Series H fundraising round brought the company's valuation to around $29.5 billion.