Roblox to go public through direct listing, not IPO
New fundraising reportedly brings the company valuation to nearly $30 billion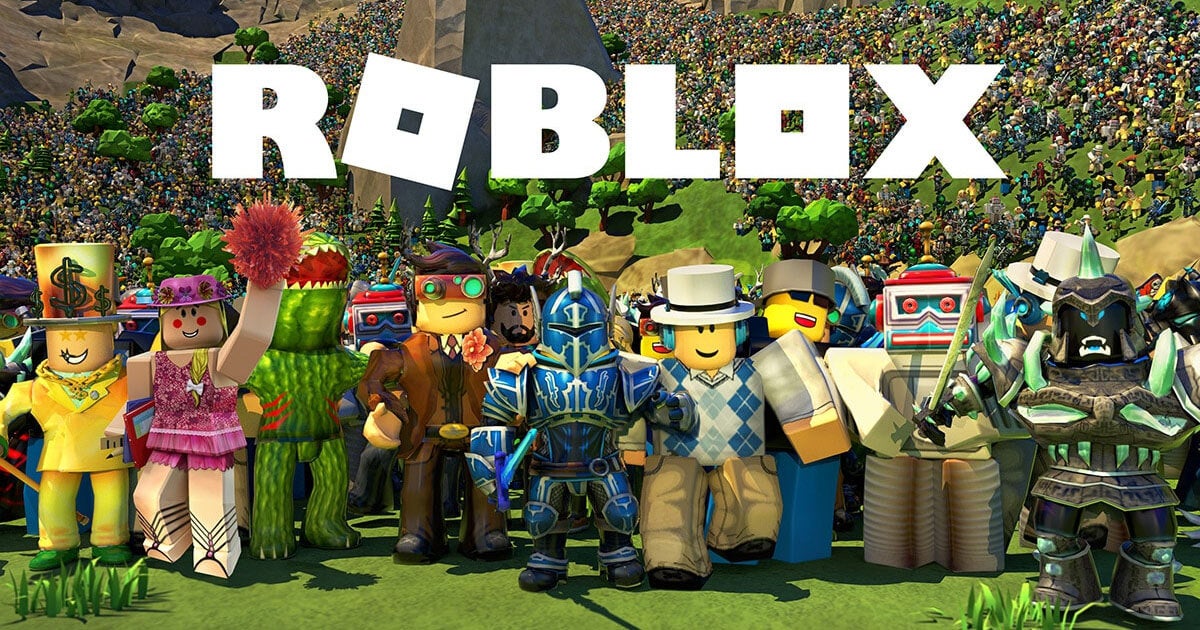 Roblox is reportedly preparing to go public through a direct listing rather than an IPO, as was initially planned.
As reported by Reuters, the company recently completed a new Series H fundraising round worth around $520 million led by Altimeter Capital and Dragoneer Investment Group.
This new influx of funding brings the company's valuation to around $29.5 billion.
Last year, Roblox filed with the SEC to make an IPO, revealing at the time that the company had not turned a profit since its founding in 2004 -- though sources speaking to CNBC earlier in the year had suggested that the company wanted to double its then-most-recent valuation from $4 billion to $8 billion.
However, in December Roblox delayed its IPO to 2021, saying in a memo to employees that it was aiming to get a higher IPO pricing.
Through a direct listing, Roblox would sell no shares in advance as it would have with an IPO, a plan that had been previously floated when the company first began discussing going public.