Roblox delays IPO to 2021
The company is hoping to get a higher IPO pricing by waiting until next year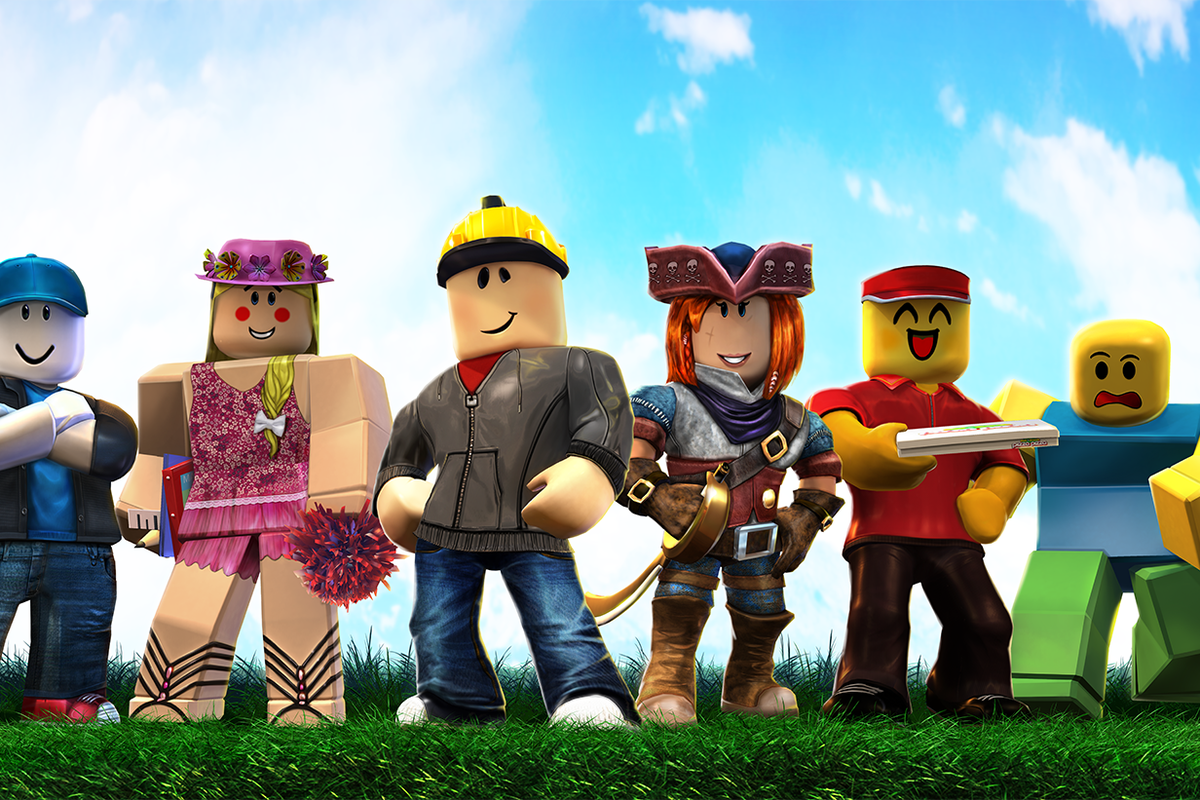 User-generated games platform Roblox has delayed its IPO to 2021.
According to Reuters, the company is hoping to get a higher IPO pricing, following in the footsteps of Airbnb and Doordash. They both started trading last week -- on the Nasdaq and New York stock exchanges respectively -- and saw their value soar.
"We've seen companies take innovative approaches to creating a more market-based relationship between investors and companies," Roblox's chief executive David Baszucki said in a memo dated from Friday. "We've decided to take this opportunity to work with our advisers to see how we can make such improvements."
Roblox was expected to join the New York Stock Exchange at the end of the year, after filing for an IPO in November. Reports of the company preparing to go public emerged from October, with rumours of a 8$ billion valuation. But Reuters reported that the IPO was valued at $1 billion, with the company now expecting to get more by waiting until early next year.
The Wall Street Journal reported that it would be in January at the earliest, according to its sources.
In the filing from November, Roblox disclosed its revenues from the last three years, showing that it hadn't yet turned a profit since its founding in 2004.