Roblox's absence on PlayStation was due to concerns for minors
The decision has softened over time as Jim Ryan said "We have been conservative for too long"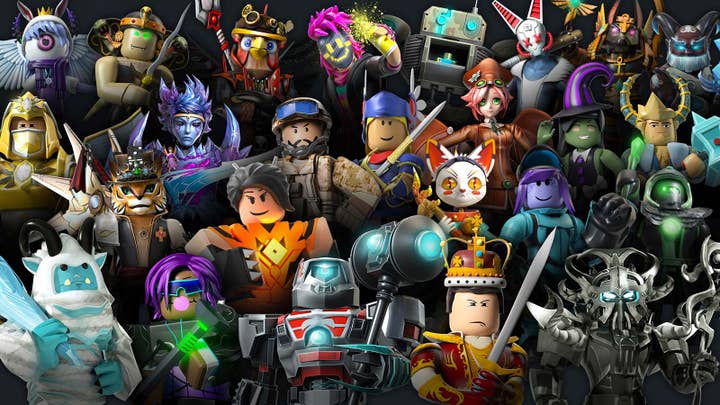 Sign up for the GI Daily here to get the biggest news straight to your inbox
PlayStation head Jim Ryan explained to investors back in 2022 that Roblox was absent from PlayStation due to child safety concerns.
As reported by Axios, this was revealed in new documentation provided during the ongoing FTC vs. Microsoft hearing.
Ryan said, "Historically, because of the large number of children that play on the PlayStation, we have been very careful with regards to opening them up to anything that could potentially exploit them."
During 2021 Roblox received multiple criticisms for its potential harm to children.
The year saw People Make Games publish two reports on Roblox, one claiming that it exploited users from ages nine to 15. The other report called out a lack of safeguards and stock-market-like collectibles.
Also, the parent watchdog group ParentsTogether said that the platform should "stop baiting children into outrageous spending."
Still, despite PlayStation's stance on Roblox in 2022, its have softened over time.
"We have been conservative for too long, and now we are currently engaging with people at Roblox. We hope that the situation will change," said Ryan.