Parent watchdog group warning about Roblox
ParentsTogether claims game is a threat to children due to "casino-level spending"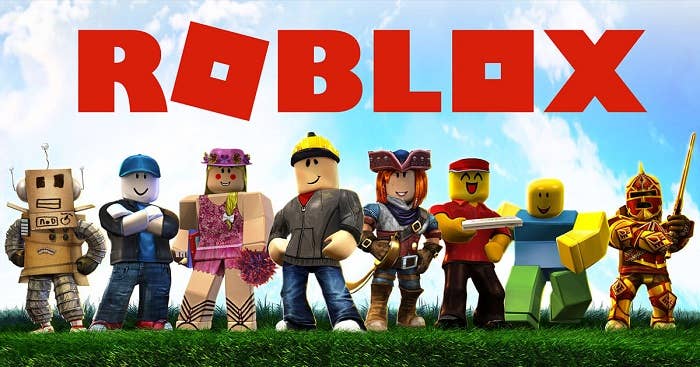 Parent watchdog group ParentsTogether today called on Roblox to "stop baiting children into outrageous spending."
It warns that children are susceptible to spending large sums of money for in-app purchases on the gaming platform.
"Roblox is a gaming platform that is made to specifically appeal to children -- it simply shouldn't be possible for a player to spend thousands of dollars in a few days," said co-director of ParentsTogether Justin Ruben.
"The fact that it keeps happening to so many families means that this is not a bug in the system, it's Roblox's business model."
The group further explains that there have been multiple stories in which children spent amounts well over thousands of dollars.
In one story shared, a parent discovered that their daughter had spent $7,200 on in-app purchases.
ParentsTogether attributes this to the game's business model not being transparent enough for caretakers.
It also notes that children may feel social pressure to have rare items like their peers in the game.
It also took issue with the use of Roblox virtual currency in the game, saying small children may already have difficulty understanding the value of money and Roblox is just adding "an extra layer of confusion for children."
Beyond the call to curb kids' spending, ParentsTogether is asking Roblox to "put in place robust systems that truly protect kids and parents from financial exploitation," and urged parents to use parental controls to restrict in-app purchases.