Roblox surpasses $1b in lifetime revenue
Sensor Tower: Kid-friendly game creation platform has already grossed $435m so far in 2019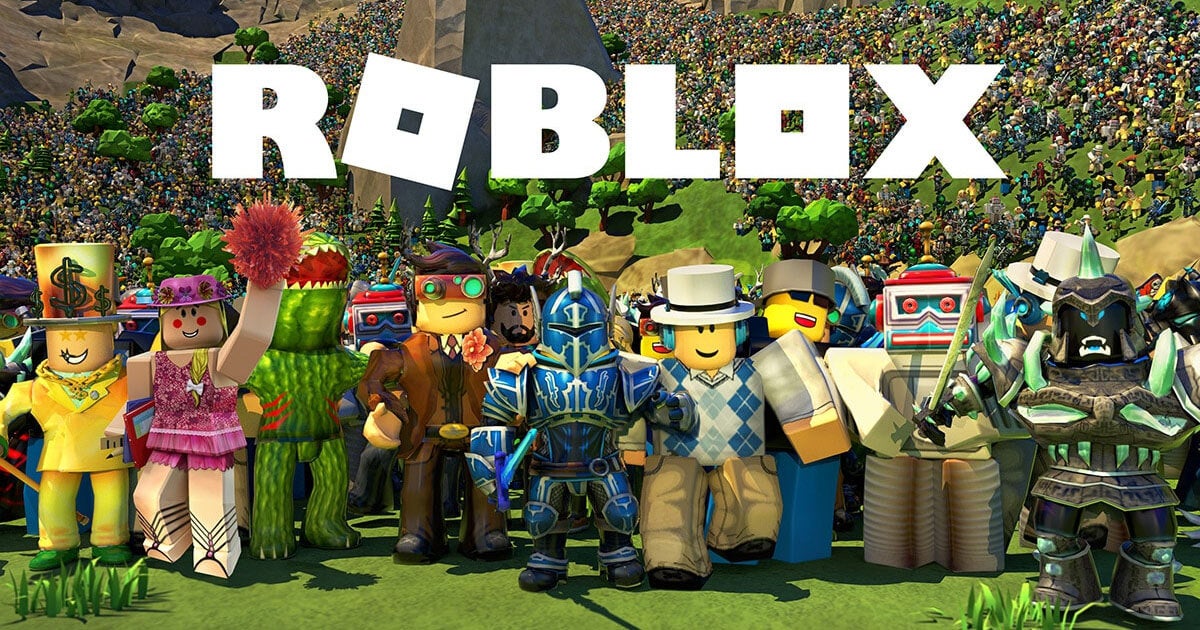 The mobile version of kid-friendly game creation MMO Roblox has brought in over $1 billion in revenue since its 2012 launch, with much of its rapid growth happening over the last two years.
According to Sensor Tower, the game has grossed $435 million so far in 2019 alone, 30% more than its total revenue for all of 2018. It also recently hit a monthly peak of $50 million in revenue in August 2019. For further comparison, Roblox grossed just under $46 million in the full year of 2016.
In total, Roblox has seen over 290 million downloads, 75% of which came from Google Play with the rest from the App Store. 67% of its revenue comes from the US, and 76% of its revenue from iOS users.
The social platform's rapid growth can also be seen in its userbase, which reached 100 million monthly active users in August after adding a total of ten million MAUs over four months.
Roblox has ramped up on numerous initiatives in recent years, including pushes for community safety and various international and educational partnerships.
Update: The original version of this article should have specified that Sensor Tower's $1 billion figure was specific to the mobile version of Roblox, rather than the overall platform. It has been amended.