Roblox launches Digital Civility Initiative
Online safety and education will be the focus of the program, led by new hire Laura Higgins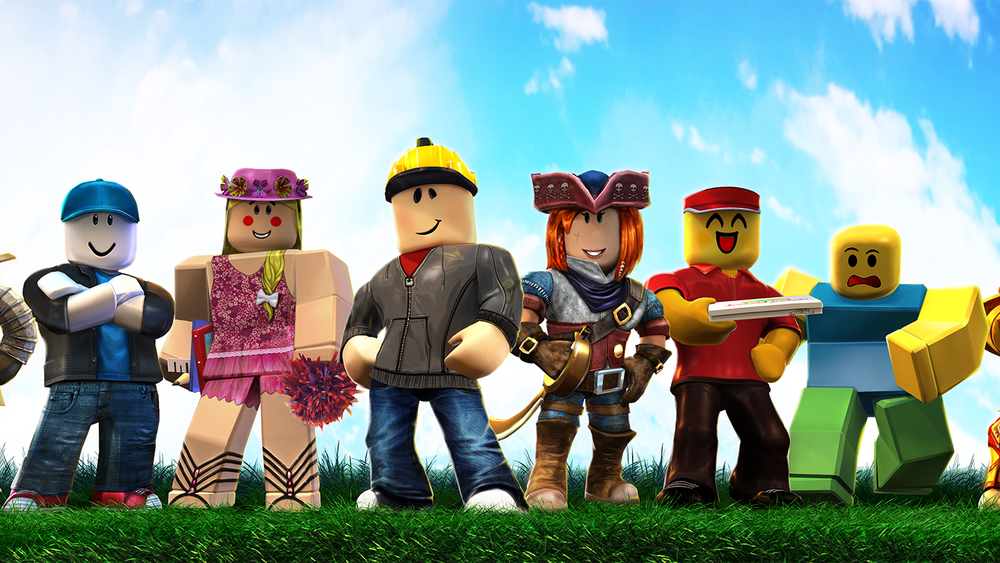 Roblox has launched a Digital Civility Initiative, in an apparent response to concerns over safety on its platform.
The new initiative will be led by Laura Higgins, who has joined Roblox as its director of community safety and digital civility. Higgins has a long track record in both online safety and social care.
"Because Roblox is rapidly growing into one of the most popular places for kids and teens to hang out and play online, we have a duty to make sure that when they use our platform they can explore their creativity freely and safely," Higgins said in a statement, as quoted by Variety.
"We have an opportunity to engage with young people in a unique way, and I hope that by listening to them and giving them a voice, we can help shape their positive behaviors both online and offline."
The Digital Civility Initiative will result in new programs designed around promoting education and safety among Roblox's young users. Roblox CEO David Baszucki described the popular platform as "a training ground for life" that must help "[foster] the new behaviors and skills that digital citizens need in this rapidly changing world."
Roblox started 2019 with more than 80 million registered users, more than 50 million of which are spread across North America and Europe. In September 2018, the company raised $150 million in a series F funding round.
However, while Roblox has been ascendant over the last few years, there is good reason for the implementation of a Digital Civility Initiative. In July, an incident of virtual sexual assault sparked concern over the safety of the platform's largely young audience.
Roblox subsequently stated that it had found and banned the "one bad actor" who caused the incident.