Roblox facing $200m lawsuit from music publishers
Update: Company claims the suit "represents a fundamental misunderstanding of how the Roblox platform operates"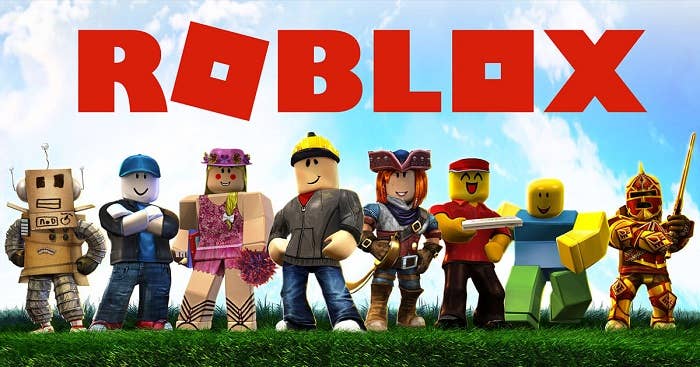 Games platform Roblox is being sued for $200 million in a new lawsuit filed by The National Music Publishers' Association.
As reported by Variety, the lawsuit accuses Roblox of "illegally" using songs by popular artists on the platform without consent from the copyright holders.
The NMPA claims that tracks from artists such as Ariana Grande, Ed Sheeran and The Rolling Stones, among others, require compensation for their use inside Roblox.
In the filing, NMPA president David Israelite commented on how the platform is making "hundreds of millions of dollars by requiring users to pay every time they upload music onto the platform -- taking advantage of young people's lack of understanding about copyright -- and then they take virtually no action to prevent repeat infringement or alert users to the risks they are taking".
The suit is seeking damages caused by "Roblox's unabashed exploitation of music without proper licenses."
In Q1 2021, Roblox reported revenues up 140% to $387 million, but also reported net losses of $134 million.
The company also went public via direct listing earlier this year. Back in March, the company closed its first day of trading with a $38 billion market cap.
Roblox is also currently under scrutiny by watchgroup ParentsTogether, calling on the platform to "stop baiting children into outrageous spending."
Update: Roblox has issued a statement regarding the lawsuit.
"As a platform powered by a community of creators, we are passionate about protecting intellectual property rights - from independent artists and songwriters, to music labels and publishers - and require all Roblox community members to abide by our Community Rules," a Roblox spokesperson said.
"We do not tolerate copyright infringement, which is why we use industry-leading, advanced filtering technology to detect and prohibit unauthorized recordings. We expeditiously respond to any valid Digital Millennium Copyright Act (DMCA) request by removing any infringing content and, in accordance with our stringent repeat infringer policy, taking action against anyone violating our rules.
"We are surprised and disappointed by this lawsuit which represents a fundamental misunderstanding of how the Roblox platform operates, and will defend Roblox vigorously as we work to achieve a fair resolution."