Roblox's first quarterly report sees bookings, losses soar
User-generated content platform saw bookings more than double to $652 million, while losses deepened to $134 million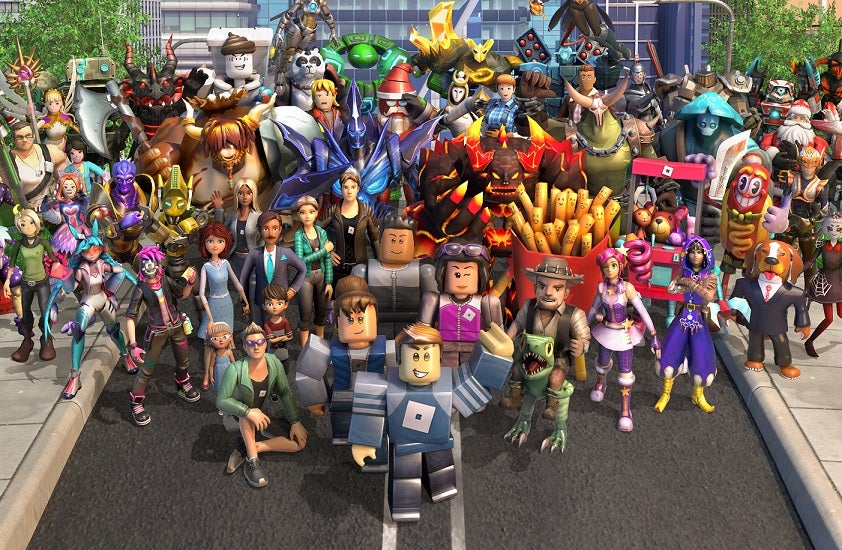 Roblox today released its first quarterly earnings report as a publicly traded company, and the results show it mostly continuing on its previous growth trajectory.
For the three months ended March 31, Roblox reported revenues up 140% to $387 million, with bookings up 161% to $652 million.
The jump in income hasn't yet improved the company's bottom line, as it also reported net losses of $134 million, a shortfall 80% larger than the $74.4 million net loss it reported for the year-ago quarter. As Roblox reported when it first filed for its public listing, the company has yet to post a profitable quarter.
"A fundamental part of being human is connecting with others, and we're inspired by the way in which the Roblox community creates and shares experiences to play, work and even learn together," said Roblox CEO David Baszucki.
"The opportunity of what we're building at Roblox is massive, and we will continue to make long-term investments as we build a human co-experience platform that enables shared experiences among billions of users."
The company reported daily active users of 42.1 million, up 79% year-over-year, with a slight majority of them, 21.3 million, being under the age of 13.
Roblox users engaged with the company for a total of 9.67 billion hours during the quarter, which works out to an average of 2.58 hours a day per daily active user.
While Roblox creators only earn 24.5% of the revenue their work brings in, "Developer exchange fees" remain the single largest expense of the company's business.
Roblox spent $118.9 million on developer exchange fees last quarter, compared to personnel costs of $89.5 million and infrastructure/trust and safety expenses of $64 million.
The company did not release a forecast for the current quarter or full year, but did say April's unaudited results to date were showing daily active users of 43.3 million and roughly 60% year-over-year bookings growth.